IaaS

business scenarios implementation

We are ready to build and integrate custom IaaS scenarios of any complexity to solve your relevant business challenges. Entrust the task to professionals with extensive experience in IaaS implementation for dozens of all-scale projects.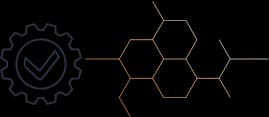 Storage, backup and recovery
Our expert team will provide you assistance in simplification of planning and management of backup and recovery systems. Processing of demand surges and growing data storage needs are monitored and solved according to relevant resource requests.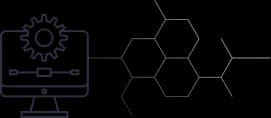 Development and testing
Launching a new product into the market, Modsen team creates the conditions for quick setting and disassembly of the testing environment during the new app development. The renewed software will benefit from a shorter time to market.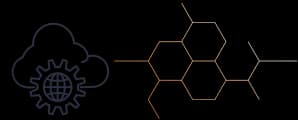 Data migration
We'll implement the fastest and the least costly approach for an app or workflow Cloud migration. As a result, you'll increase the scope and performance of your software, improve its security and reduce launch expenses.