Modsen

service orchestration solutions

Make use of the unique service orchestration tools and techniques within your business. Modsen orchestration expertise is the key element for improving your processes management and giving a considerable boost to the quality of your services.
Orchestration and automation platforms
We build convenient routes to new online portals through a web browser or smartphone app. Allow your app users to run multiple query scripts and promptly get the necessary data due to well-structured interaction processes.
Workflow automation
Our team of professionals competently employ this means of IT resources and infrastructure management in real-time. In case of traffic surges, the orchestration tool provides the necessary servers for even load distribution.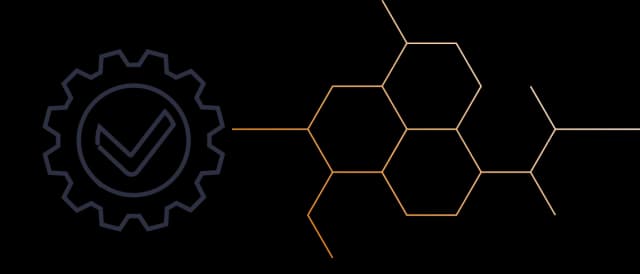 Container orchestration
We employ the most relevant solutions for increasing the agility of your business. If someday you'll need to move the company into a virtual office, we'll set up and prepare containers for seamless online access.