Friday, June 2, marked a significant milestone for Modsen as the entire team gathered for a highly anticipated presentation. The event showcased the debut of a remarkable management system, exclusively crafted by the company's own talented developers. At first glance, the solution appears deceptively simple—a work time tracking tool designed to free engineers from the shackles of mundane administrative tasks. However, behind its user-friendly interface lies a profound philosophy: Modsen refuses to conform to the limitations of off-the-shelf software. Instead, they forge their own path, challenging industry norms and revolutionising the way companies manage their operations.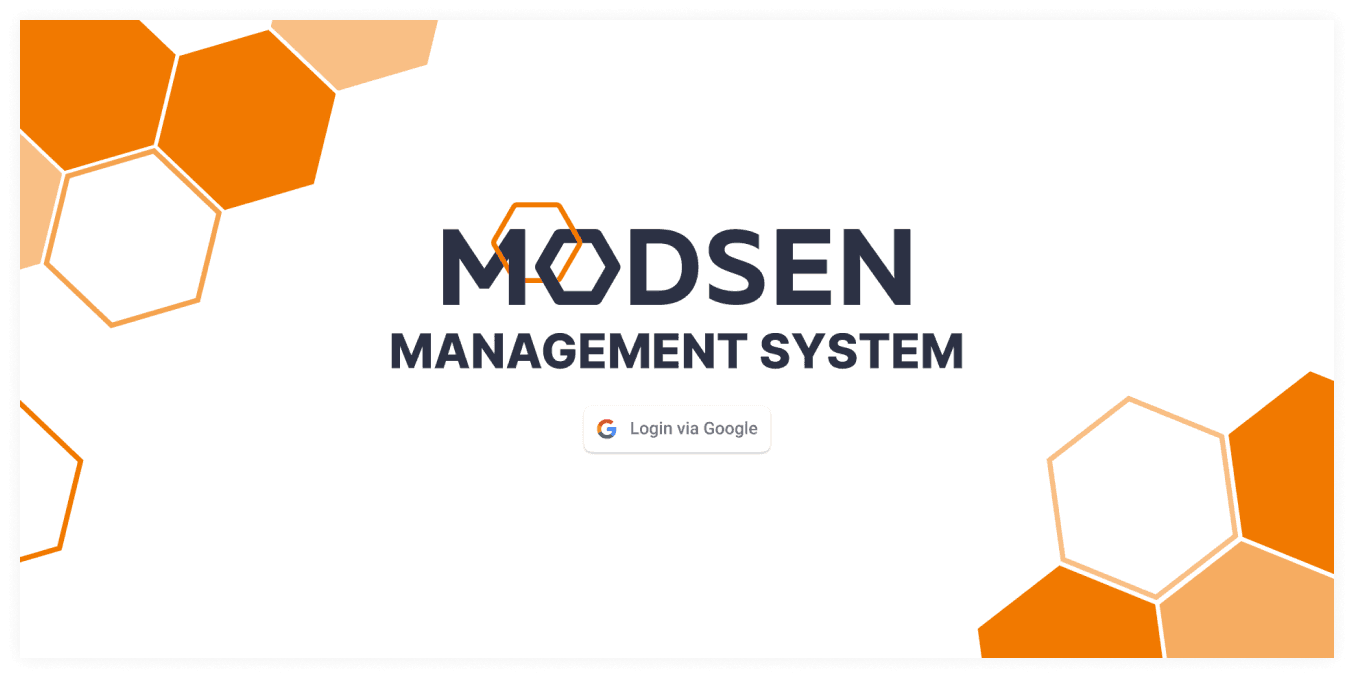 The system's core objective is to empower developers, enabling them to dedicate their precious time to what truly matters—the relentless pursuit of professional growth and the creation of groundbreaking, awe-inspiring solutions that leave clients breathless with delight. Simultaneously, managers benefit from its intuitive interface, effortlessly generating reports with just a couple of clicks (or, let's be honest, maybe three). Yet, the notable software unveiled on that eventful Friday represents merely the tip of the proverbial iceberg. Modsen's unyielding commitment to progress means that a grand-scale UI/UX update looms on the horizon, promising a user experience so seamless that it could redefine the very concept of user-friendliness.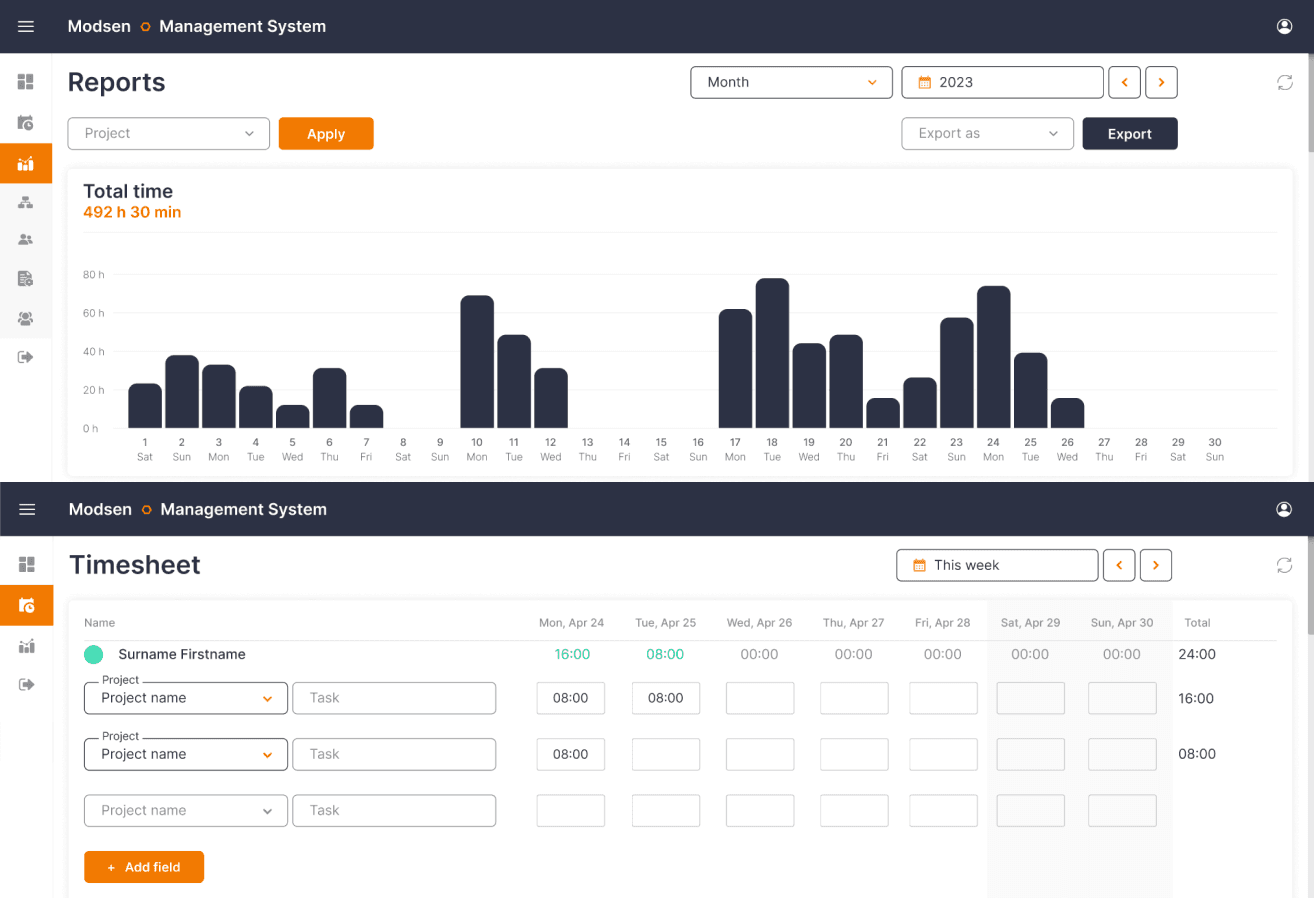 But wait, there's more! What initially started as a modest endeavour to create an in-house time-tracking tool has evolved into a colossal project. The ultimate goal? To develop a comprehensive, all-encompassing managerial system. Gradually, this ambitious undertaking will incorporate an array of additional functionalities required for the efficient operations of diverse departments within the organisation. And that's not all. This internal project serves a dual purpose, acting as a remarkable platform for testing and refining development processes. Modsen's interdisciplinary team, consisting of project managers, business analysts, QA specialists, front-end and back-end developers, and technical leads, collaborate seamlessly, their unwavering dedication and selflessness propelling them toward greatness. Project Manager Ksenia G. couldn't contain her excitement, stating: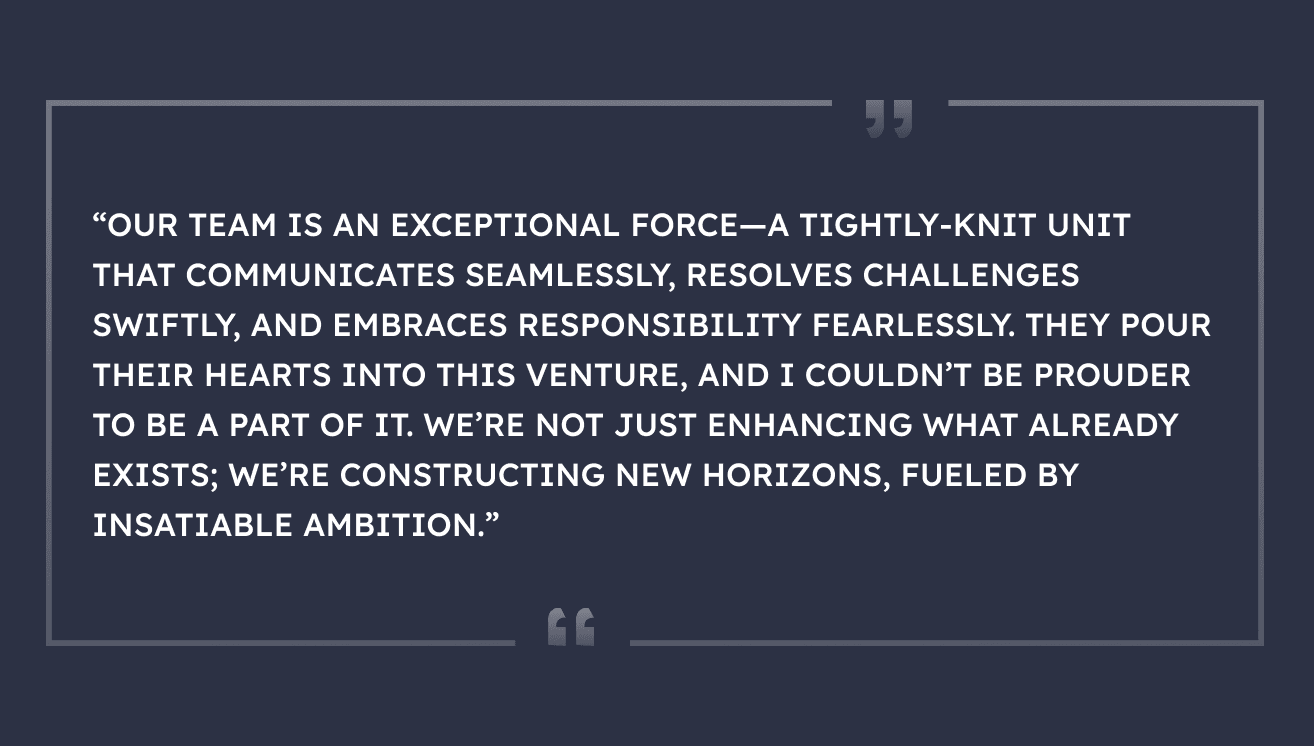 Modsen's in-house developed management system is poised to make a significant impact, driving positive change within the company. With a determined spirit, the team aims to enhance internal operations and streamline processes. By leveraging their unique expertise and creative problem-solving, Modsen's management system is going to demonstrate the company's commitment to finding practical and effective solutions. Stay tuned as we continue to evolve and adapt, delivering thoughtful innovations that empower the team and improve our overall efficiency.