YOUR

TRUSTED PARTNER

FOR EXPERT SOLUTIONS
As a leading company in the industry, we bring unparalleled value to each collaboration we undertake. Our proven track record and extensive expertise ensure the highest quality results, while our commitment to flawless partnerships fosters trust and prosperous outcomes. With Modsen by your side, you can confidently tackle any development challenges, supported by a dependable and skilled partner dedicated to your success.
VOICES OF SUCCESS: CLIENT STORIES THAT INSPIRE
From small businesses to industry leaders, with each client sharing their success stories, it becomes clear that our partnerships go beyond mere service provision, as we become an integral part of their growth and accomplishments.
MASTERY IN ACTION: OUR CERTIFICATIONS
Trust is built on a solid foundation of expertise. With Modsen, you can have full confidence in our ability to deliver excellence, backed by industry-recognized credentials.
ISO 9001:2015
ISO/IEC 27001
Oracle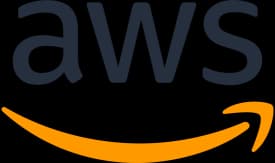 AWS
ISTQB
CELEBRATING INDUSTRY RECOGNITION
Modsen's relentless commitment to pushing boundaries and exceeding client expectations garners industry acclaim. Join us as we celebrate some of our recent achievements, showcasing our unwavering dedication to innovation, quality, and transformative solutions.

Modsen shines in 5 categories: healthcare, AngularJS, financial apps, IT services, and managed IT services, securing our spot in Techreviewer's elite rankings 2023. Proudly among the industry's best.
Winner of FinTech Awards 2022! Recognized as Most Innovative Financial Software Developer by Wealth and Finance International. Grateful to clients, inspired to excel!

Modsen: Fintech Leader 2022. Trusted by partners, acclaimed by DesignRush. Software solutions for finance, banking, lending. Let's shape the future together!
LEADING WITH EXCELLENCE: MODSEN'S TRAILBLAZING TEAM
Step behind the scenes and discover the architects of success at Modsen. Meet our accomplished leaders and team members who bring unrivaled passion and innovation to every project.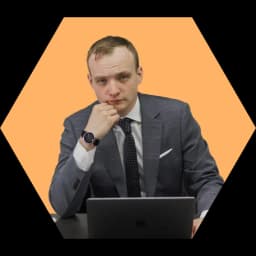 Gleb Terentev, CEO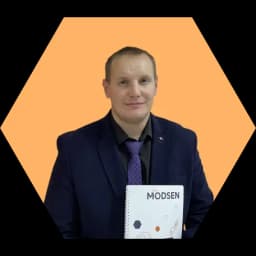 Paul Kirikov, Head of Business Development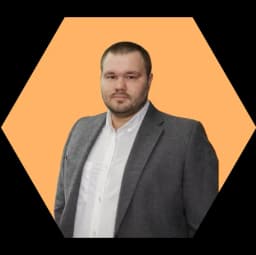 Eugene Kalugin, CTO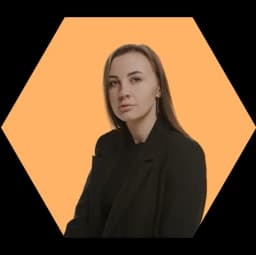 Marina Krivel, Head of JS
ELEVATING B2B PARTNERSHIPS
Our prominent presence on influential platforms stands as a testament to unmatched expertise and the exceptional value we bring to our B2B clients. Expect transformative results and a partnership committed to redefining what's possible for your business with Modsen by your side.
Clutch
FIND BEST
RESULT AFTER RESULT: UNCOVER OUR WINNING STRATEGIES
Our case studies offer a firsthand glimpse into the meticulous strategies and innovative solutions that drive tangible, measurable success for our clients. Explore the nitty-gritty details and discover how we navigate challenges to achieve remarkable outcomes.