Continuous development is a proven way to reach the greatest heights in any profession. Modsen specialists are aware of this simple truth and that's why never settle for what they have already achieved.
Since the beginning of the year, our developer engineers have made new important advances in the extension of their expertise by obtaining multiple top-tier quality Microsoft certificates.
We are proud of our team members: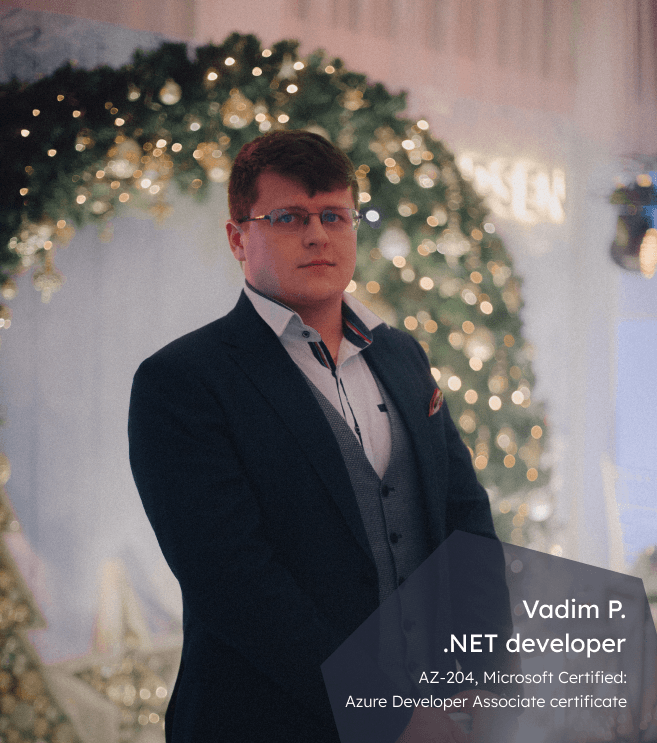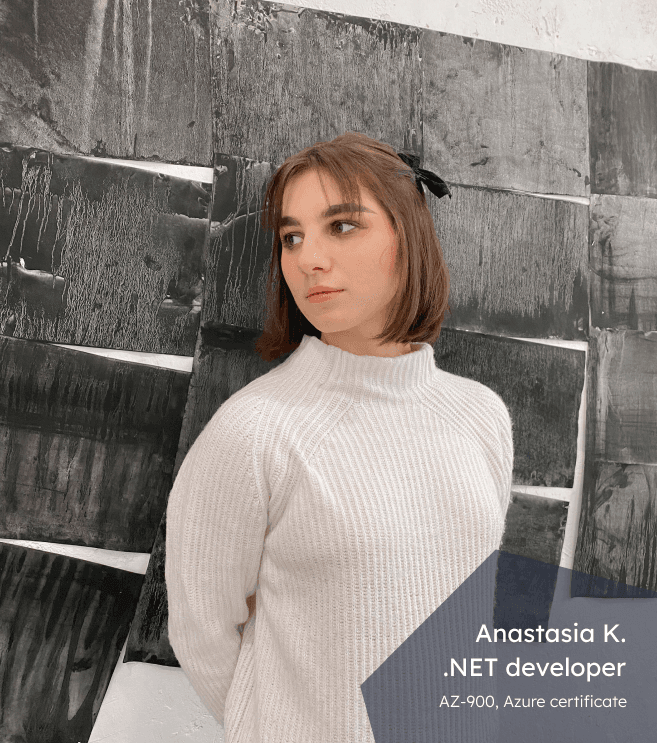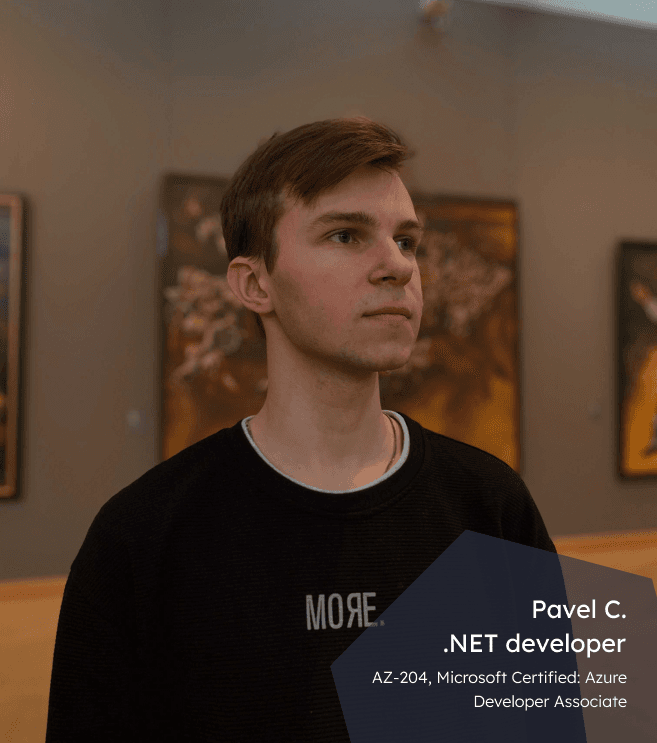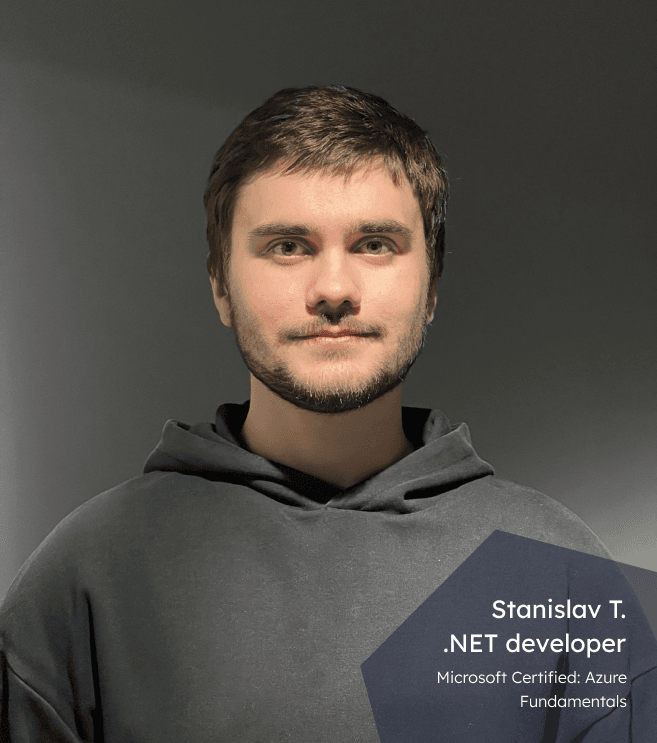 To understand what drives our experts to get new certificates, we asked Vadim to tell us about his feelings: "Acquisition of a certificate is a great method of systematization and restructuration of your knowledge, it's a guideline. A certificate acts as an indicator of a person's ability to benchmark one's professional development and follow the plan to achieve results."
Keep it up, team!