On one sunny summer day, we held a meetup that has already become traditional. The event that everyone rushes to and no one is ever late - sounds like a Modsen summer party of 2022!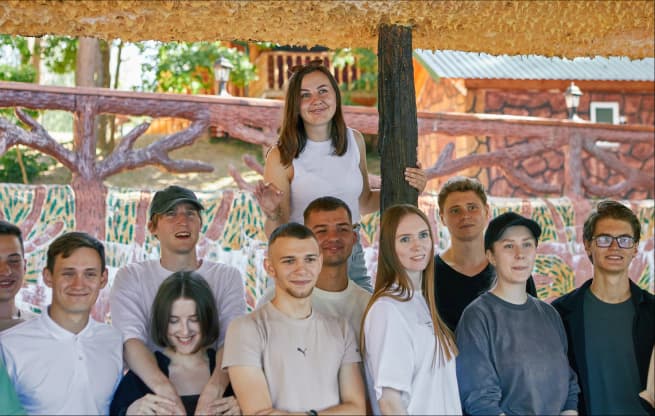 Since last summer our team has expanded significantly and it's becoming more and more challenging to find a venue that would accommodate our tight-knit crew. This time the choice fell on a cozy picturesque place by the lake.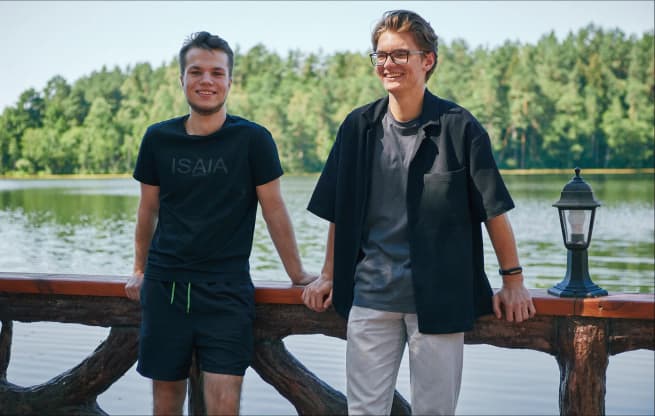 The program was so intense and eventful that only the most active of our colleagues managed to enjoy all of them: supboards, catamarans, table tennis, badminton, lasertag, saunas, board games, a bunch of photo and lounge zones, a lot of yummy food, a pine wood, and unbelievable sunsets - all of these were at the disposal of the Modsen team that has worked really well and fully deserved the treat.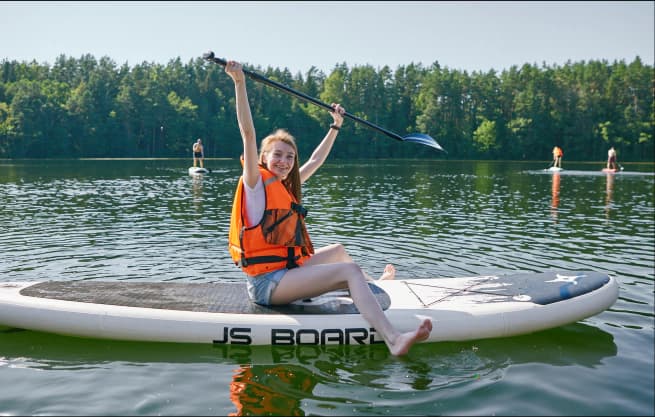 During these 2 days, we got to know our new colleagues, relaxed, discussed our improvements and future plans, danced to a bold cover band hugging all together, and once again made sure that we were looking in the same direction, enjoying our job, and appreciating the opportunity to do it.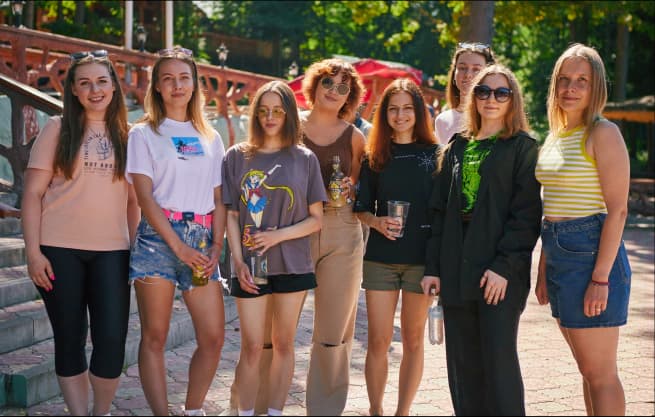 We thank everyone who rocked on that amazing day. Keep it up, guys, you're awesome!