Multikino Złote Tarasy, Warsaw, played host to an extraordinary event on May 24 and 25 - the Next Block Expo. With participants from all corners of the world, this large-scale gathering brought together the most influential figures and groundbreaking projects in the Web3 space.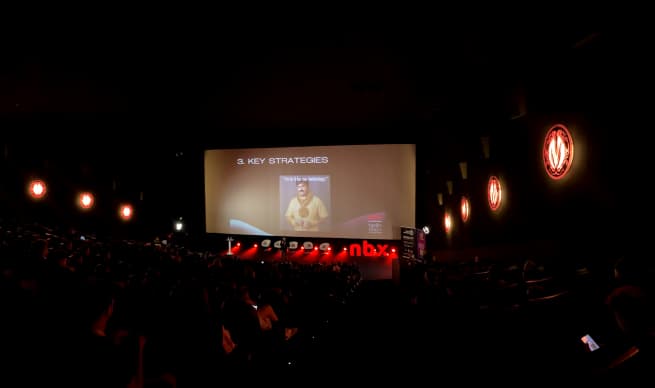 The summit featured captivating presentations, insightful reports on the main stages, engaging round tables and seminars, vibrant networking areas, and captivating photo zones. NBX served as a remarkable platform for startups and established blockchain companies to discuss current challenges and delve into unexplored avenues.
Our representative, Liliya S., shares her impressions of the summit: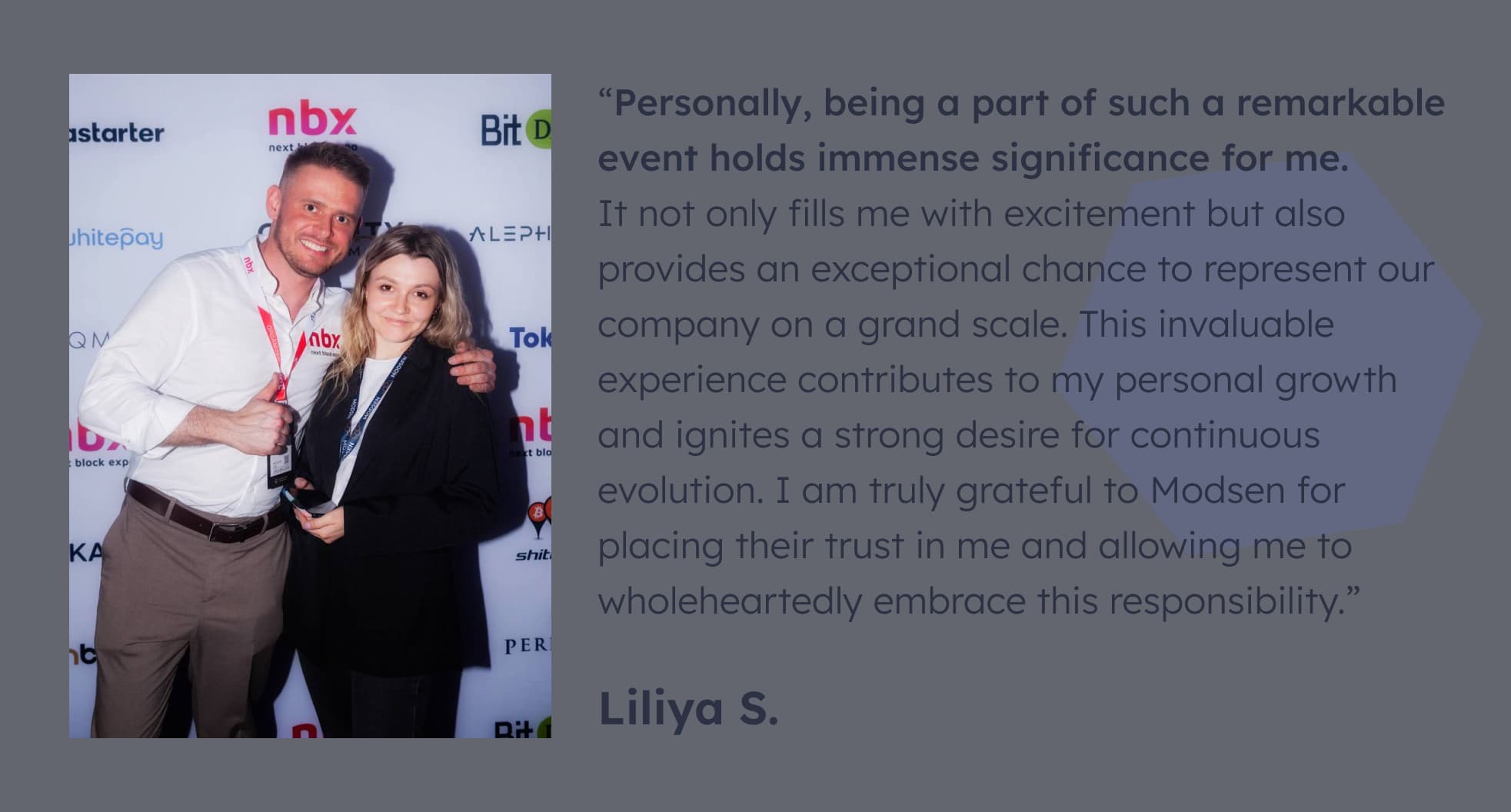 At Modsen, we believe that participating in events like this showcases our commitment to staying at the forefront of industry trends. It allows us to align ourselves with leading companies and learn from their experiences in utilizing modern technologies, thereby enhancing our expertise in the blockchain industry. Moreover, it offers an excellent opportunity to establish potential partnerships and explore collaborative projects with like-minded individuals.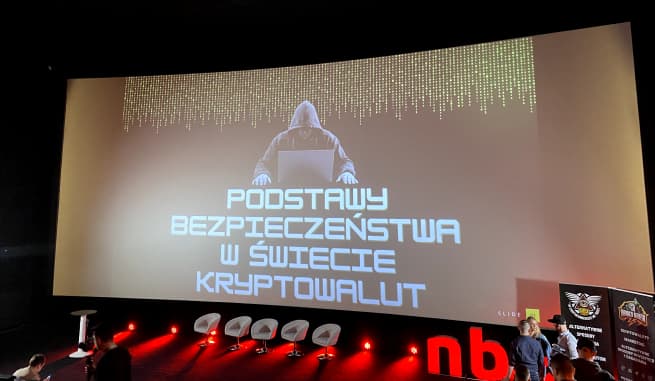 Do you share our passion for innovation? Are you ready to expand your horizons and tap into the immense potential of smart tech? Don't hesitate! Reach out to us now, and let's start a conversation about how our collaboration can lead to groundbreaking achievements.