ONLINE MEETUPS

FOR FUTURE

DEVELOPERS
Modsen developer engineers are the initiators of a big number of online meetings with future developer specialists where they pass on their knowledge and experience to the professionals who are making their first steps in IT.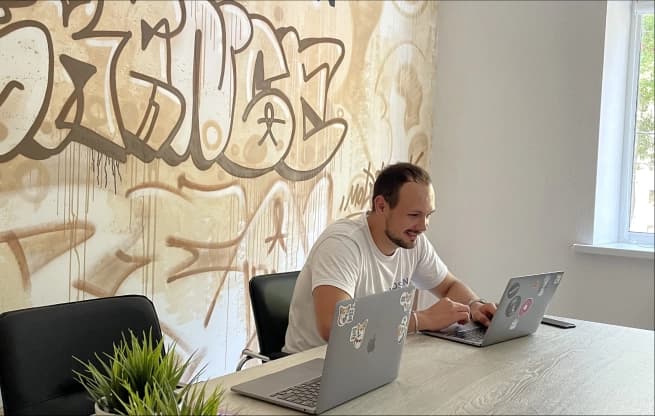 This summer we have started an intensive online course containing lectures for university students and specialists who have just recently started learning the basics of various frameworks and coding languages.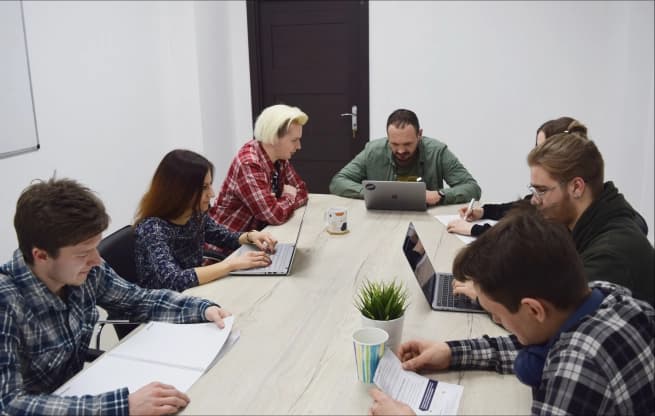 During the meetings, we help future developers navigate through innumerable technologies and frameworks, and provide lots of relevant information about the tech stacks from the point of view of the multi-year experience of  Modsen engineers  without neglecting the nuances and insights of the work processes in IT companies,  approaches to the project management  architecture, and IT trends.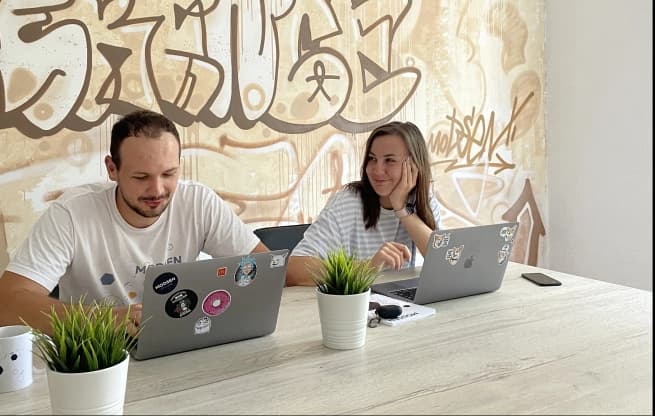 Modsen company has its own internship program and is now welcoming junior .Net and React developers. Join Modsen  and become a part of a tight-knit team of professionals.