Challenge
Lack of in-house expertise in leveraging AI technology for MedTech and pressing need for fast onboarding of specialists.
Solution
Incorporation of 6 Modsen engineers into the internal team to aid out client build an AI-driven online platform foe accurate patient diagnosing and treatment.
Tech stack
Java, AWS, PostgreSQL, , AI.

Business vertical
Initial project team size

Cooperation period

Modsen augmentation team
4+1 developer engineers, 2 QA testers
Client
A well-established and trusted German cancer care clinic operating in the healthcare industry since 2010 contacted Modsen team with a view to finding expert engineers with a proven track record in implementing AI solutions for MedTech. The key activity of our partner consisted in the provision of personalized and prognostic data for cancer patient examination and diagnosis which could be significantly improved with the incorporation of advanced technologies.
Project Scope
Rendering diagnosing services related to treating complicated cancer cases, the client faced the need to consolidate older patient records with new ones, to put together a comprehensive AI-powered database able to analyze the experience of millions of cancer patients and help oncologists make informed treatment decisions. Modsen developer engineers were asked to join our partner's in-house team to address the following challenges:
Analysis of an extensive database using SQL Server.
Development of an algorithm for data-report generation and structuring of prognoses and treatment plans.
Creation of APIs to communicate with the clients' databases.
Creation of algorithms for strict consideration of all data available and configuration of accurate patient treatment plans. 
Cooperation process
Requirements clarification
Upon receiving a request for in-house team augmentation, our developer squad headed by the CTO reviewed the initial requirements, project scope, and specificity to get a general understanding of the forthcoming work and prepare for 2 pre-scheduled online meetups with the client to detail and substantively discuss the essence of the project and the expertise required for its impeccable implementation.
Selection of specialists
At Modsen, we place colossal emphasis on the domain experience of outstaffing specialists we dispatch so that their input in the project under development would be of maximum quality and value. To provide a perfect patch for the client's expertise gap, Modsen CTO compiled a list of professionals having 3+ years of experience in applying artificial intelligence in the healthcare industry. Apart from profound technical and domain competence, English and German language proficiency was also among the key criteria put forward by our partner, who was impressed by the range of multilingual developer specialists working at Modsen.
In-house testing
To provide our partners with unmatched team augmentation resources, we have created a comprehensive system of continuous training, upskilling, and testing that starts with thorough hard and soft skill examination during the pre-employment assessment stage, goes on throughout the years of work in the form of in-house courses to polish the skill set of in-house strengthening experts before they are submitted to the project. The testing process, however, doesn't stop at this point as each potential outstaffing specialist undergoes specific domain-focused tests and can also be examined by the client oneself upon request. Our German partner abstained from spending time on extra tests as they found the quality and amount of internal examinations more than sufficient to entrust the project to the selected Modsen experts.
Onboarding
High onboarding velocity was stated as one of the primary client requests since the speed of the software product development could have a tremendous impact on the lives of millions of cancer patients worldwide. The team of 6 specialists chosen to assist our partner in building an AI-driven online platform for accurate patient diagnosing and treatment joined their in-house team within 7 days from the moment the team augmentation request was received at Modsen.
Project execution
Collaborative approach
As soon as our senior-level engineers were incorporated into the client's team, the active part of the software platform development was launched. To ensure seamless and transparent workflow, interacted with the rest of the team via our partner's communication channel monday.com to participate in weekly meetups and retrospective calls, and to constantly keep in touch to instantly address challenges and discuss emerging issues. Our team quickly adapted to the internal company requirements and was welcome to implement the best software development practices.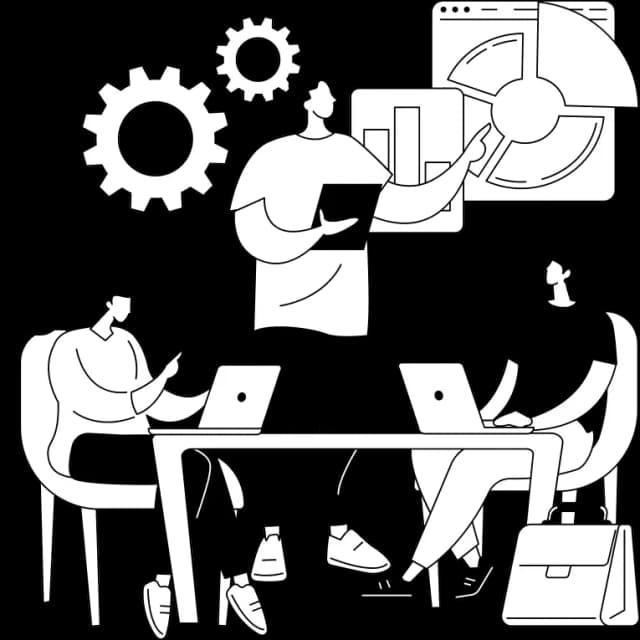 Domain expertise
Given the broad experience of our engineers in the incorporation of AI technology for MedTech, they managed to avert numerous roadblocks, specifically those related to regulatory compliance with European and universal healthcare software and data security standards. The collaborative approach, advanced communicative skills, and out-of-the-box thinking allowed Modsen augmentation team to streamline the development process and optimize resource allocation.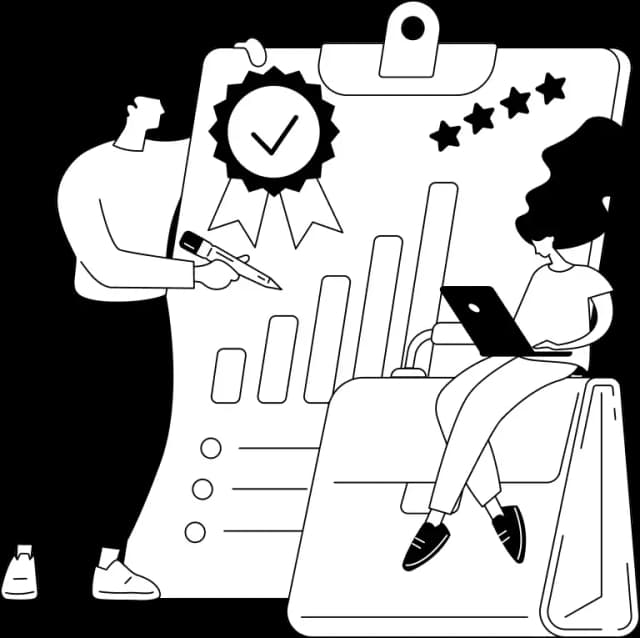 Flexibility and scalability
In the course of project development, the team felt the need to scale up by incorporating another Modsen AI developer closely familiar with compiling comprehensive patient diagnosing and treatment databases to accelerate the launch of our partner's final product. The engineer joined the project team at once, bringing extra insights and expertise, making the AI-based platform under development even more powerful, accurate, and secure.
As the active software building process phase was coming to an end, our partner decided to scale the outstaffed team down to 2 developer engineers and 1 who kept the workflow going after the product launch and have been continuing to do so.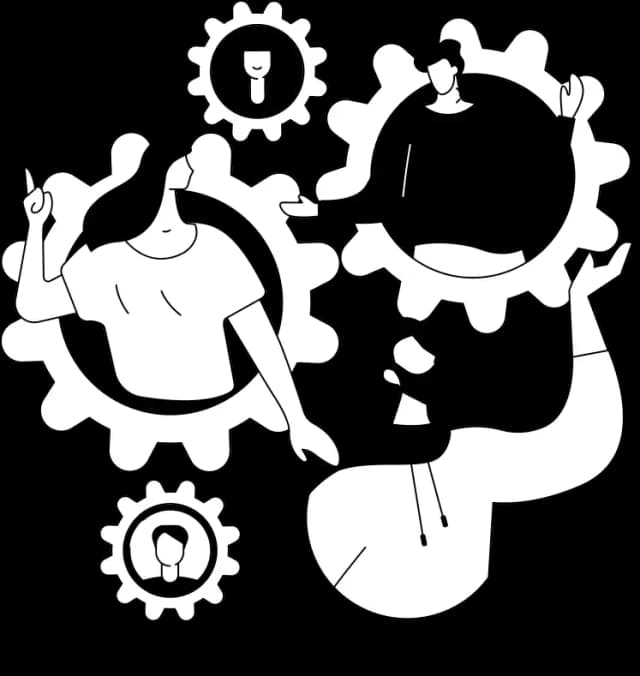 Versability
The ultimate goal of our German client was to find a highly-skilled, experienced, and flexible team augmentation vendor, whose developer specialists would be adaptable and versatile. Modsen professionals selected for building a complex were also tasked with writing clear technical documentation in the style, accepted by the partner company specialists, and crafting a series of varied tests for the platform's performance comprehensive examination.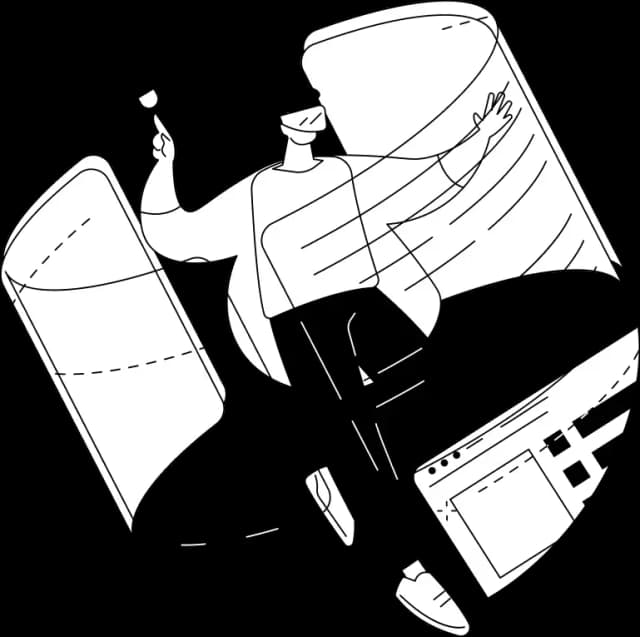 Monitoring
To ensure transparent workflow and efficient execution of the client's AI diagnosing project, each augmentation specialist was monitored by a personal manager whose role consisted in meticulous tracking of the expert's daily working tasks and hours through our internal employee management system and observation of one's mental state to avoid efficiency dropping and burnout, inevitably leading to project development quality losses.
Reporting
Throughout the cooperation period, Modsen augmentation team members were asked to submit weekly progress reports to showcase the project's advancements and adapt to evolving requirements and emerging tasks assigned directly by our partner.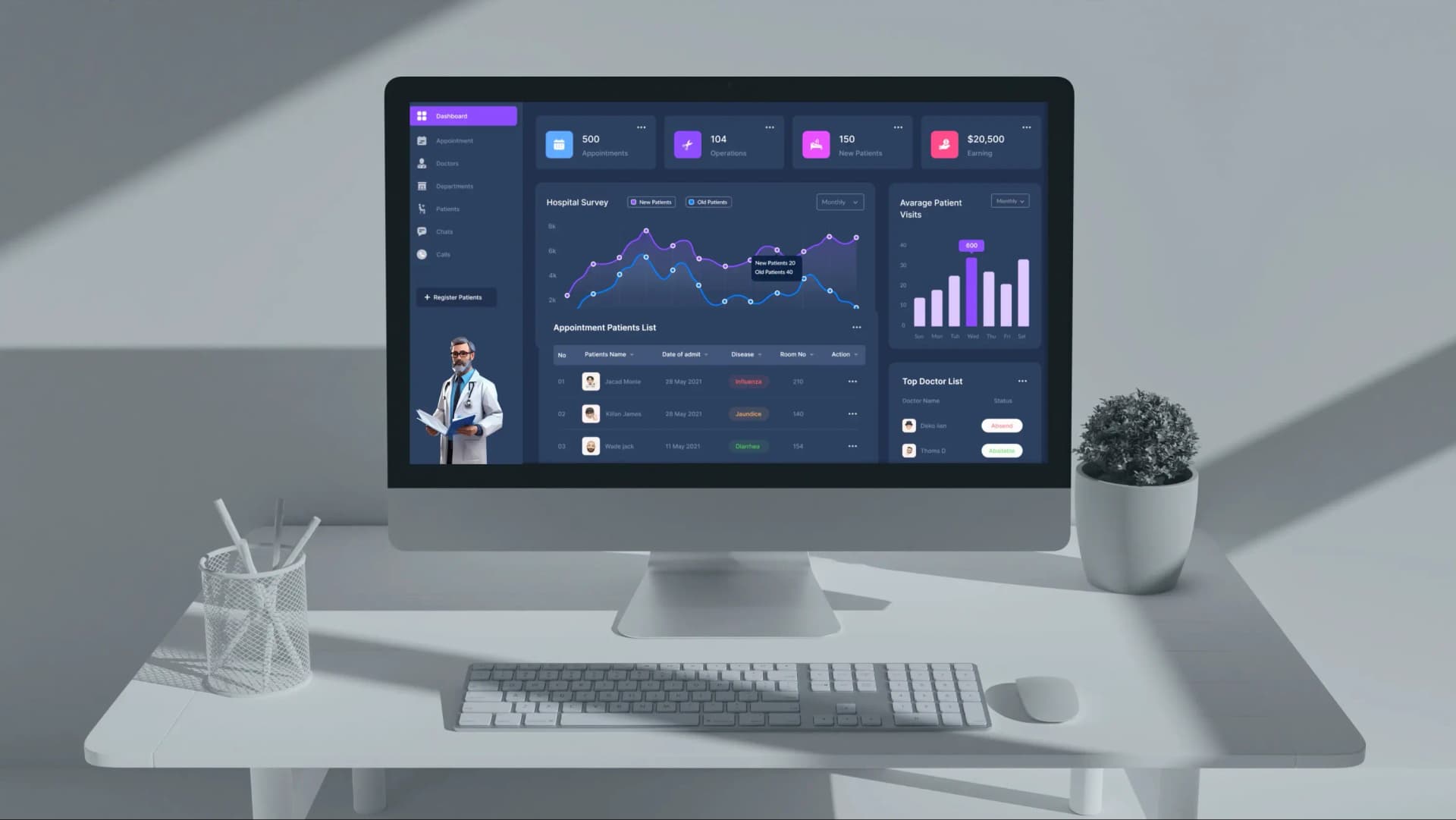 Results and outcomes
Joining the project, Modsen software development experts and QA professionals had to meet two key objectives: rapid software development and strict accountability to the client to ensure workflow effectiveness and 100% deadline compliance.

developers bridged the existing expertise gap by employing state-of-the-art tech stack and utilizing medicine-specific software development experience to complete the following tasks:
Development of a large-scale web portal for the collection, management, and analysis of patient data at the diagnosing stage and throughout the entire treatment period.
Integration of components that allowed doctors to access the prognostic analytics and data from several hundreds of thousands of cancer patients.
Improvement of the quality of prognostic AI algorithms by adding such variables as age, sex, concomitant chronic diseases, and clinical cancer stage.
Incorporation of a real-time patient condition tracking feature.
Our team has been continuously working on the enhancement and upscaling of the platform to expand the value and potential it brings to cancer patients across European countries and beyond.
31%
Decline in diagnostic errors ocurrence
X3%
Early cancer diagnosing cases
50%
Faster medical decision-making