Python

development services

We prioritize delivering unique, customized experiences for our clients by paying particular attention to personalizing their software development process. Our commitment to professionalism and enthusiasm helps us create tailored solutions to meet your needs. The team at Modsen, comprising experienced Python architects and experts, caters to small businesses seeking to hire developers and midsize to large corporations looking for outsourcing services. Our aim is to assist you in achieving your goals in a fast, cost-effective, and reliable manner.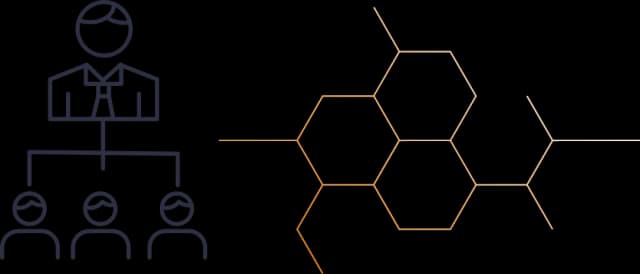 Augmentation of your team
You will supplement your team with any number of Python developers during one week. To make sure that these are the software developers you are looking for, you can hold a personal meeting, technical and project interview with the suggested candidates and enjoy a free trial period.

Development of your product
Got a Python-based project? Let's implement it together! We provide a full-scale project team — you get a custom product with a clear code. You will be able to support it either on your own, or with our help.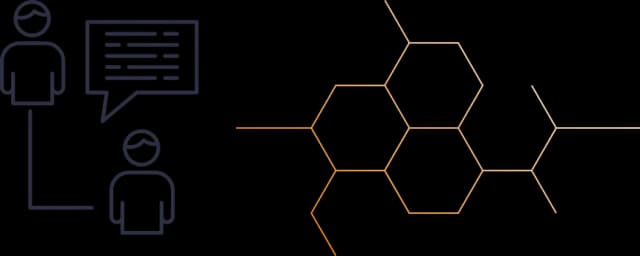 Consulting, modifications, and adjustments
Get expert advice on your software developments with our Python consulting services. We'll analyze your code, offer suggestions for improvement, and customize our processes to fit your needs for a fast, productive, and cost-effective collaboration.