In business, there is no such thing as improvising. To achieve specific goals or objectives, a well-structured plan encompassing all financial aspects should be created. Applying management concepts to the financial part of a business lays the right pathways and streamlines distinct operations, such as financial planning, managing funds, cutting costs, forecasting, and improving overall enterprise stability. For the time being, financial management was a vital part of each business. But the challenges it had to face, such as human errors, certain policy limitations, and delays in approvals called for revolution. And the progress stood tall with newly emerging financial managing solutions changing entire sectors one by one. From transactions going digital to complete automation of the most essential business operations - financial management software services know no bounds. And in this article, we explore the benefits of implementing financial management software for streamlining business operations with ease and achieving long-term success for both companies and individuals.
The decisive role of financial management software
At its core, financial management software is a set of processes easing and improving the most essential business aspects. The overall goals of these solutions lie in enhancing the company's long-term sustainability and helping it to keep up with new objectives, as well as with the rapidly developing world. A long time ago financial management was carried out manually with a particular approach not to customers, but rather to bankers and lenders. Building up structures and allotting responsibilities were the core aspects required for each business team. But the number of financial management operations performed manually was making the whole process insufficient and demanded lots of effort. As computers emerged, everything started to take a more appealing form. Creating electronic spreadsheets and sending them via email as well as optimizing day-to-day financial tasks came off as a miracle. However, all the work was still executed by staff members trained in computer administration. The urge to constantly update seemingly fresh financial management software with relevant data resulted in high costs for keeping in-house developers. There was still much to be done. Financial management software has taken its final form when cloud-based services laid a new path for integration. Offering real-time updates, easing transactions, and utilizing financial data made management software a must-have for every company. Now as we traced back the financial management software evolution, let us take a closer look at specific enhancements it has brought about:
Streamlining invoicing and collecting bills.

Premade package templates allow for data consolidation across billing and invoicing alongside possibilities for creating a custom set of rules providing greater flexibility.

Delivering upgraded budgeting, forecasting, and planning tools.

Accurate data analysis and extraction of valuable insights took budget allocation and financial forecasting to an entirely new level.

Automation.

As artificial intelligence (AI) and machine learning (ML) are rapidly growing, their integration will substantially reduce maintenance costs and significantly improve the overall efficiency and accuracy of operations performed.

Advancing transparency.

Going digital opened up new opportunities for businesses to enter the blockchain world as well as explore cloud-based platforms in turn optimizing workflows and gaining trust.
Empowering personal finances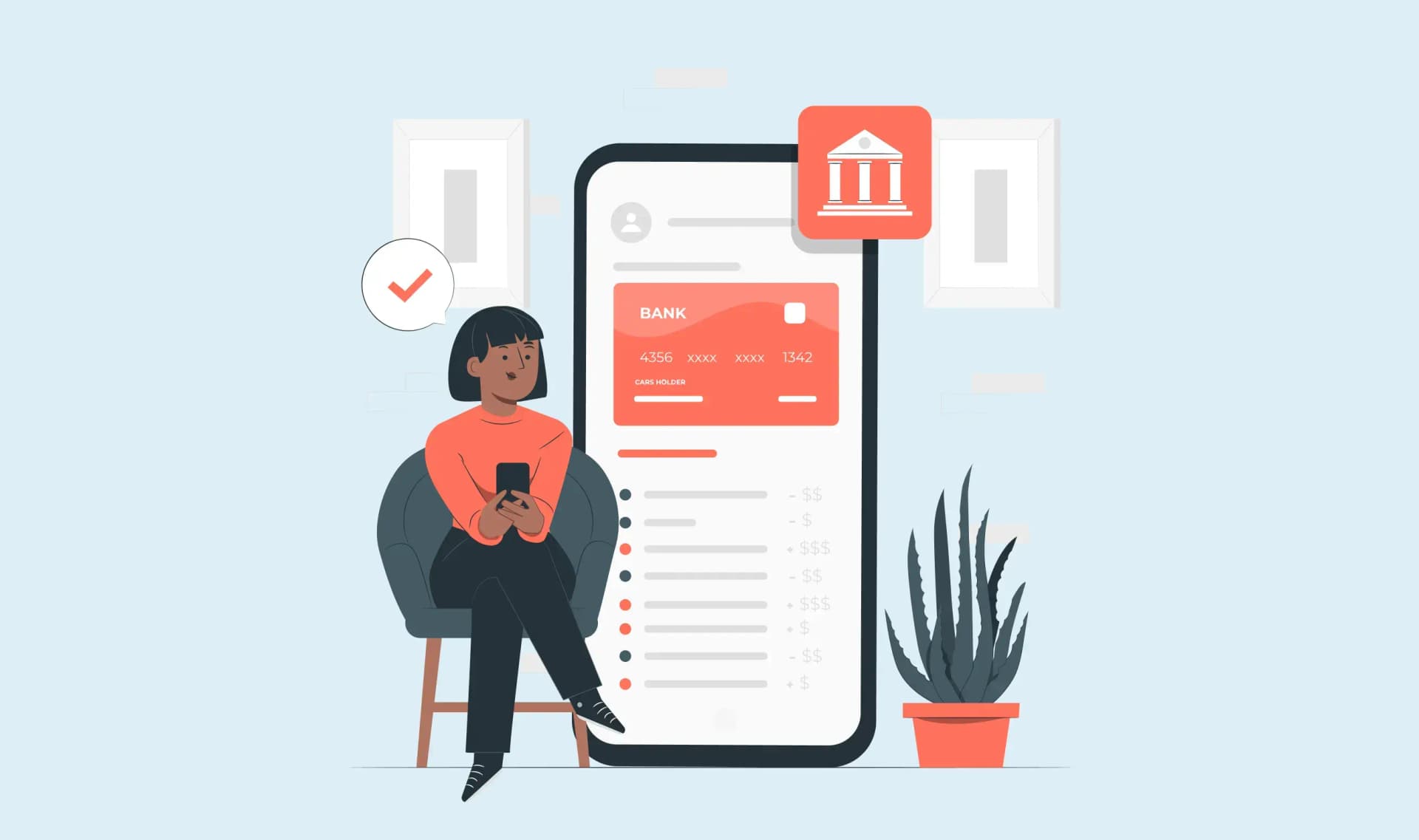 Now as the benefits of implementing finance management software for businesses are clear, we can't forget about its pros for individual usage:
Collecting and storing financial data.

Keeping track of personal financial data and expenses can help individuals to build a robust plan for optimizing cash flows and setting personal goals. This feature also improves the transparency of each operation ensuring that money were transferred appropriately with comprehensive data concerning each specific process.

Easing the reporting.

From creating essential summary reports, such as income and cash flow statements, and balance sheets to producing all-inclusive financial reports easing the burden of a user, financial management software helps streamline these aspects.

Budget and investment portfolio handling.

Through accurate data analysis, financial management software provides customers with a vast variety of tools helping to create an appropriate budget for specific objectives. The same goes for investment portfolios, as the risks and possible outcomes are already taken into consideration and precisely calculated.

Debt management.

Providing current data concerning debts with effortless repayment systems improves overall user experience and helps with informed decision-making.
Emerging technologies transforming financial management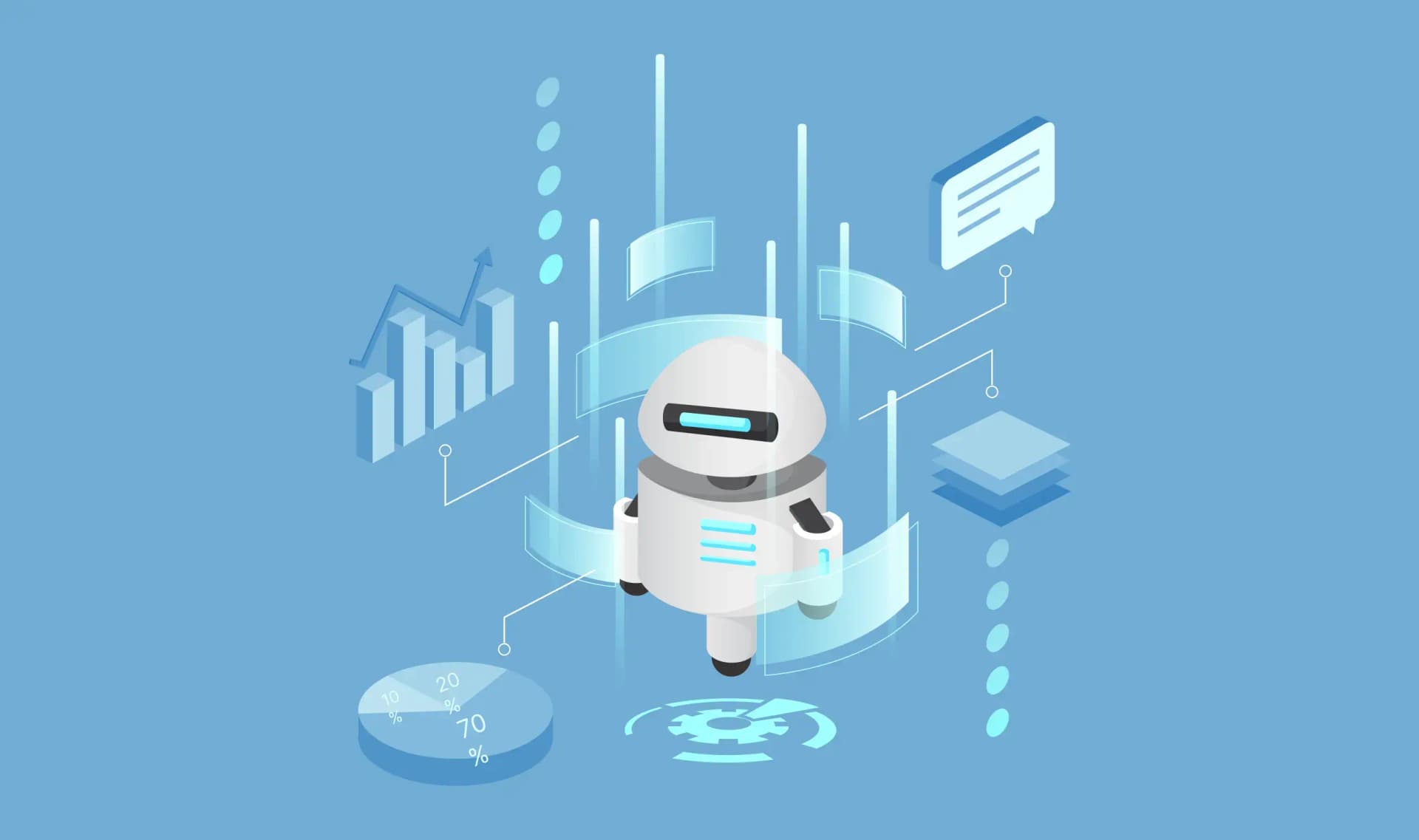 Though it might seem that financial management software has stopped evolving on its own, its potential keeps growing exponentially. With newly emerging technologies, such as AI and ML with blockchain and cloud platforms, advancements are hitting stride and their integration with financial management software opens up extensive possibilities waiting to be leveraged. Let us explore their implementation benefits and importance.
Analyze and learn
Each modern financial institution utilizes financial management software with one of the most defining competitive factors, which are AI and ML. The power of AI in its current form is hard to underestimate. With possibilities for providing comprehensive financial insights, as well as offering robust forecasting, AI is a great addition to each financial management software.

As for ML solutions, they provide data-driven financial analytics services for drafting accurate investment strategies based on customer behavior and helping optimize budgets following current business goals.
Integrate and automate
Despite AI and ML being the staple pieces of each automation process, there is one more peculiar option for businesses to go for. Robotic process automation (PRA) is a simple tool used for automation working with fixed and repetitive processes. Although the depth of PRA algorithms is not as intense as in ML and AI solutions, it offers a more plain approach to automating business operations. PRA is also used in generating documentation and reports based on templates, as well as approving transactions based on the pre-defined set of rules significantly reducing approval time and human error cases.
Secure and protect
With most financial institutions going digital, the stakes are also going higher. As digital banks began to deal with sensitive data, in some cases it can be more valuable than any asset or currency. For this reason, new security requirements had to be installed. Securing everything customers valued the most was the task for encryption techniques allowing data to be stored in a unique form of code, which can be decoded only through an encryption base entrusted to reliable hands. Verifying a customer's identity was made possible by authentication methods, such as credential accounting and complex multi-layered authentication so that perpetrators shall not pass.
Scale and adapt
Ensuring a business smoothly runs in long-term conditions is a hard task without having ways to adapt to different situations. Developing personal financial management software may seem like a tough task to complete not to mention colossal expenses. But that's not the case for cloud-based systems. Opting for cloud-based financial management software would be a wise decision, as it provides businesses with plenty of benefits. Constant software maintenance and support can lead to substantial cost-savings, as well as possibilities for customization and obtaining comprehensive insights from financial software experts.
Wrapping up
Companies have come a long way from managing financial aspects manually to harnessing the power of financial technology solutions. The times have changed, but the methods of streamlining business operations have also taken different forms and approaches offering a vast arsenal of services from easing payment processes and creating comprehensive reports for individuals to providing enterprises with valuable insights and possibilities to build a robust strategy helping the company in the long run. That is the revolutionizing impact of financial management technologies, which will continue their way to perfection with even more new integrations taking them to the next level.

At Modsen we seek new ways to revolutionize and change the world around us. We believe, that harnessing the might of financial management systems will bring prosperity to businesses of all sizes. Explore our proven track record to find out feasible business transformation opportunities financial management software can bring.