Product Flexibility
The growth of your social networking platform will make you think of scaling. Our team always keeps that in mind while developing your product.
Intuitive Interface
Social networks are a huge part of users' daily life. Modsen UI/UX designers will turn your app into a place with a great vibe and interface.
App Efficiency
The app has to be swift, functional, and highly productive. We know how to ensure such product characteristics due to quality expertise and broad social networking platform experience.
On-Point Design
Operational convenience is one of the key elements of an application's success. Platform customers have to use it intuitively and we know how to ensure it.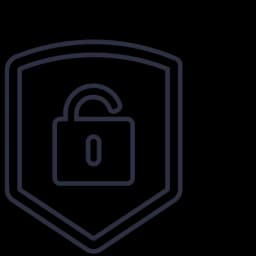 Data Safety
User data safety and confidentiality are crucial to gain audience loyalty and keep the platform afloat. Modsen will find ways to make your customers feel safe and protected.
Customization
Give your users the content they are looking for by utilizing customer behavior algorithms and relevant content selection mechanisms available at Modsen.