SEPTEMBER

MODSEN

TECH TALKS
Being a developer engineer means constant learning. Whatever impressive your experience might be, a pause in personal professional development is unacceptable since the technology is far from being permanent and it evolves daily.
How can experienced developer engineers boost their already extensive knowledge without even leaving the work office? Tech Talks is the answer. Every Thursday Modsen experts gather together to hold weekly meetups to share valuable professional insights with their colleagues. As a rule, one of the engineers chooses a topic one would like to dwell on, prepares a presentation, and addresses the audience motivated to enrich their expert outlook.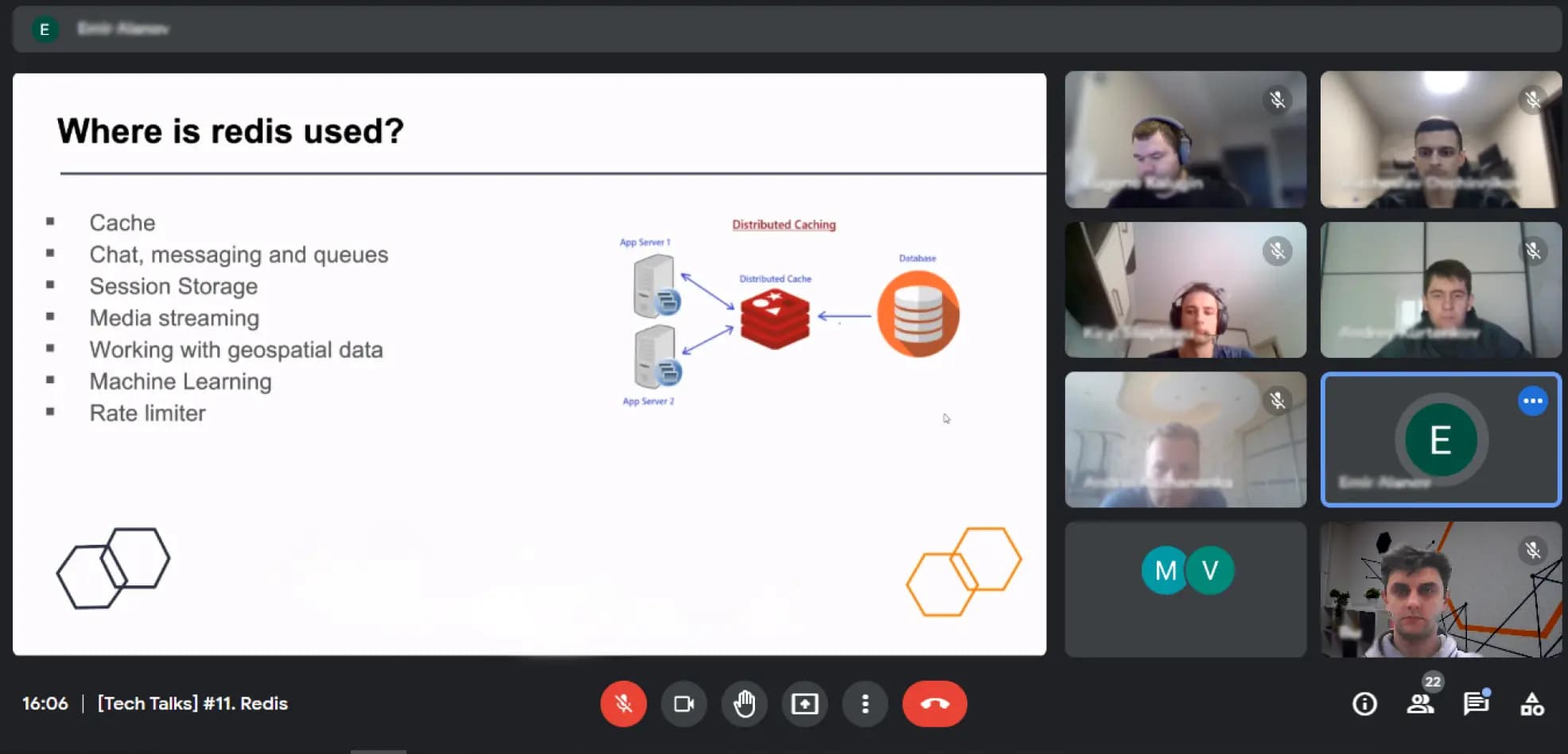 Last month our colleagues covered a variety of highly relevant subjects, such as:
REST, SOAP, gRPC, OData, GraphQL

Message brokers: Rabbit

ORM: EF, Dapper

Redis
Tech Talks sessions are open to each and every Modsen team member, so our office is usually rather crowded on Thursday evenings.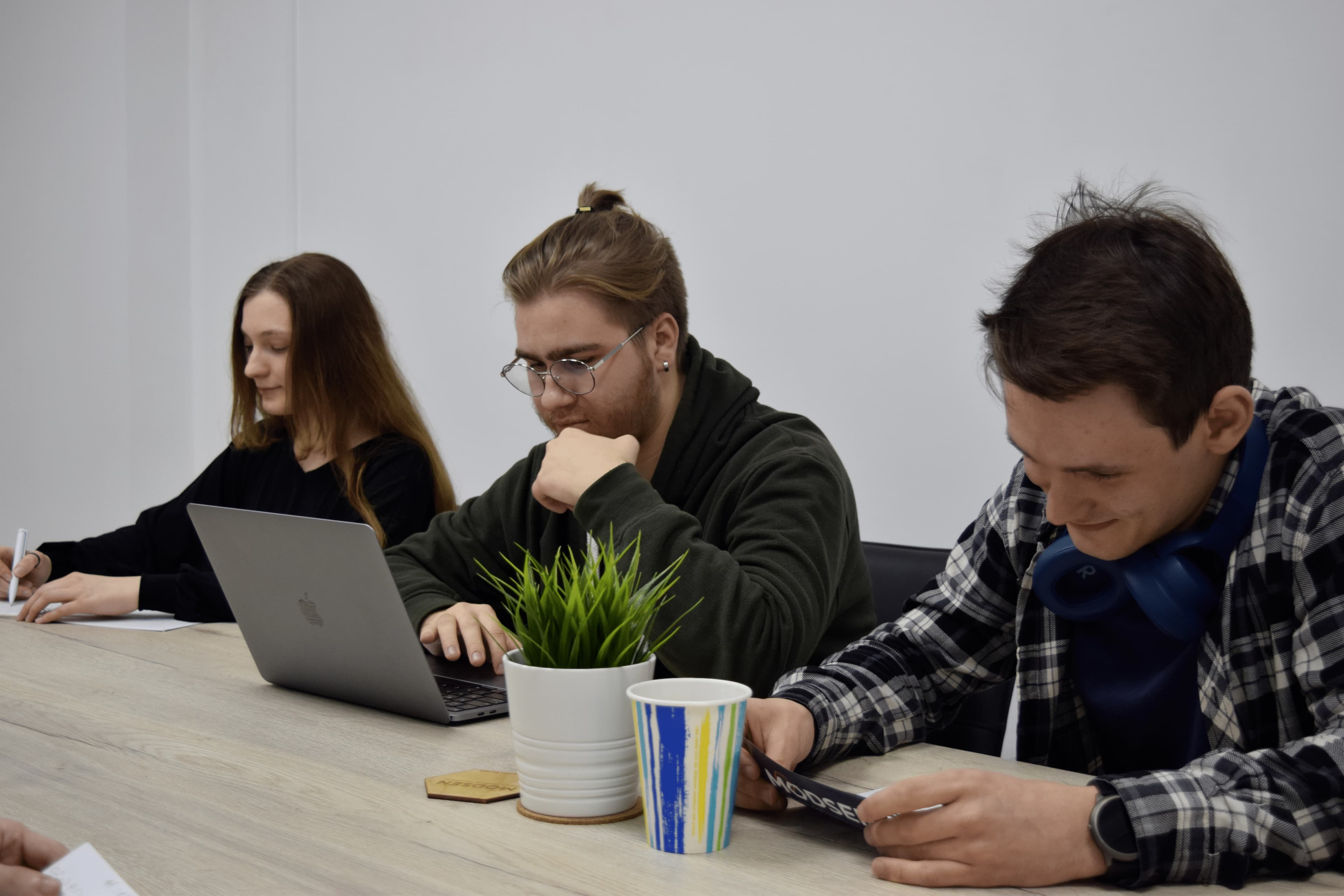 Continuous development of the team is our priority. We understand how essential it is to keep in step with the most recent industry innovations and enhance the level of existing expertise. But bonding is something of no less importance. Tech Talks have become the place where Modsen people from various departments can come together, share what they know, and feel united. Top-notch expertise, teamwork, and professionalism are our keys to nailing the most complex and sophisticated projects.