Wrapping up the

Modsen hackathon

of 2022
This autumn Modsen company arranged its own hackathon among dozens of teams comprising young and ambitious IT engineers. In the framework of the event, we got to know the promising generation closer, shared our experience, and, most importantly, helped them to improve their ideas by providing an objective in-depth analysis of each presented project.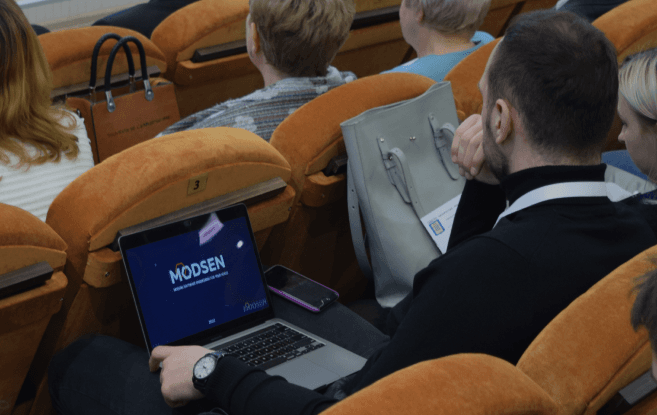 The start of the hackathon was marked by the already traditional event of meeting the young talents. We introduced Modsen company, shared insights about the IT industry functioning, and pointed out the perspectives of its development as a whole. After a vigorous and engaging discussion of trends, ideas, and cutting-edge IT technologies, the engineers joined their teams and got down to the project presentation.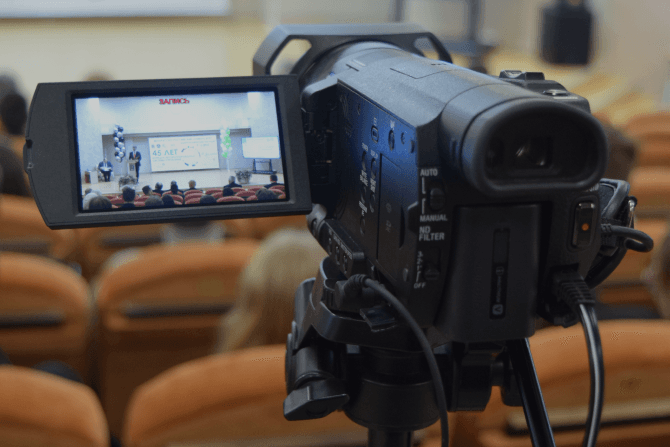 The presentations impressed us to the utmost. Each project was well-worked-through, useful, and potentially prospective in the market.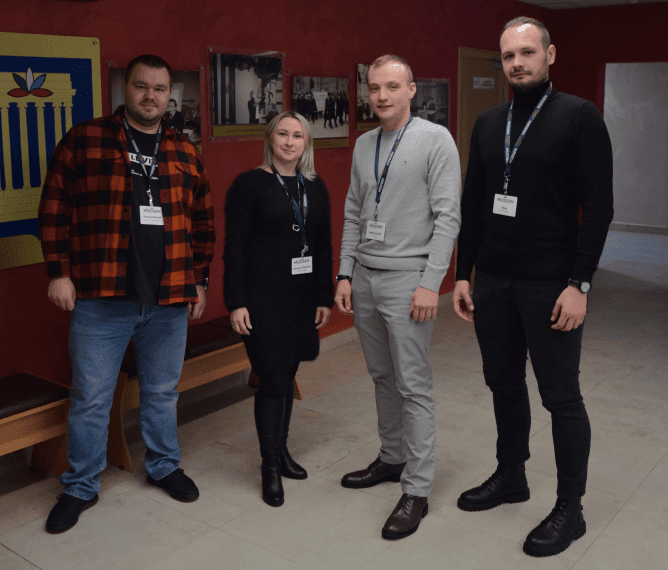 We must say the hackathon was a success! Certainly, our team highlighted and awarded the winners but in fact, each participant did an outstanding job.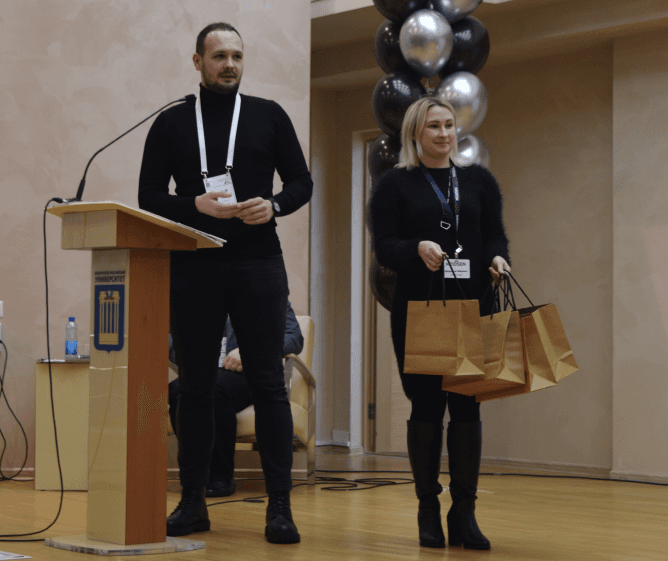 We congratulate and thank all the participants. And in the meantime, Modsen has been planning new meetups to promote experience-sharing and develop the IT community to an even greater extent.