Modsen backend services
Looking for a team of back-end developers enjoying unique expertise in the software design market? Hire top-notch experts with rare technical qualifications and advanced level of communicative skills at Modsen. One week - and your project development process is up and running.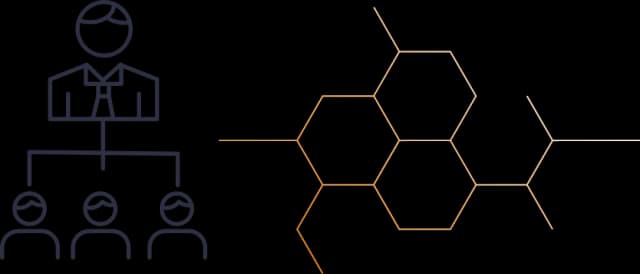 In-house team augmentation
Strengthen your project with the relevant expertise of our front-end and back-end engineers, enjoying extensive experience in the realization of similar projects and having a clear understanding of business processes in your industry. Exceptionally fast and cost-effective integration of experts is made possible with Modsen.

Custom software development
A dedicated team of back-end Modsen engineers will provide you with the necessary solutions adapted to your custom needs and requirements. Build the tailor-made internal infrastructure of your app from scratch; update, improve, and perfect your software server-side together with us.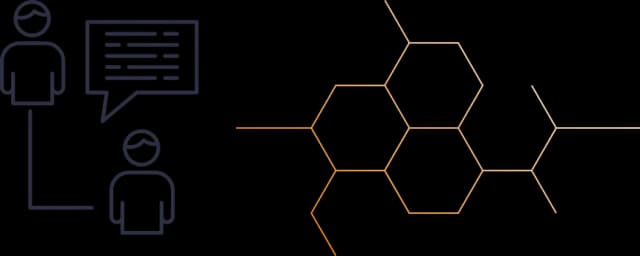 Project consultation and evaluation
Our back-end programming specialists will carry out a qualitative evaluation of your project and provide guidance on the selection of effective solutions. We'll help plan each of your steps on the way to the development of a functional, robust, and secure software product.