Modsen back-end development guarantees
Our extensive experience and high-quality expertise allow us to delve into new projects within a week, not to lose a single day when it comes to helping businesses grow and evolve. We ensure maximum performance, dedication, and engagement of to provide you with unmatched software products.
Full back-end cycle
Modsen takes on the full cycle of back-end development implemented from scratch. Business analysis, active software building phase, and post-launch support are part and parcel of our services. On top of that, we can join your ongoing project at any stage and continue its effective development together.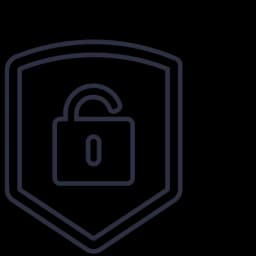 End-to-end security
Providing you with guaranteed user data protection is an indispensable part of our cooperation. Risk-free data transfer is ensured by the implementation of the newest safety protocols and by our expertise accumulated over the years.
Agile methodology
We monitor the performance of our team in real-time and exclude inefficient use of your resources. Modsen engineers are targeted at meeting the project KPIs and deadlines, upholding the transparent and seamless process of software development.
Clean code
The clear and transparent code logic is vital not only during the implementation of back-end services. Further app scaling and efficient support are also reliant on code cleanliness. That's why each of our projects is built on top-notch quality code.
Resource optimization
Diving into a new project, our engineers focus on the efficient use of time and resources to be able to develop solutions that will enhance your future app productivity and justify its investments.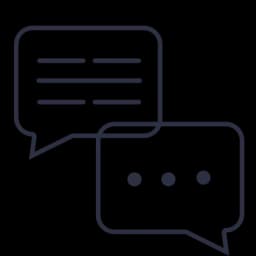 Transparent monitoring
We offer our partners to choose from several reliable means of the development process control and monitoring. You can inquire about interim results and introduce changes in real-time. Enjoy the ultimately agile process of cooperation with Modsen.