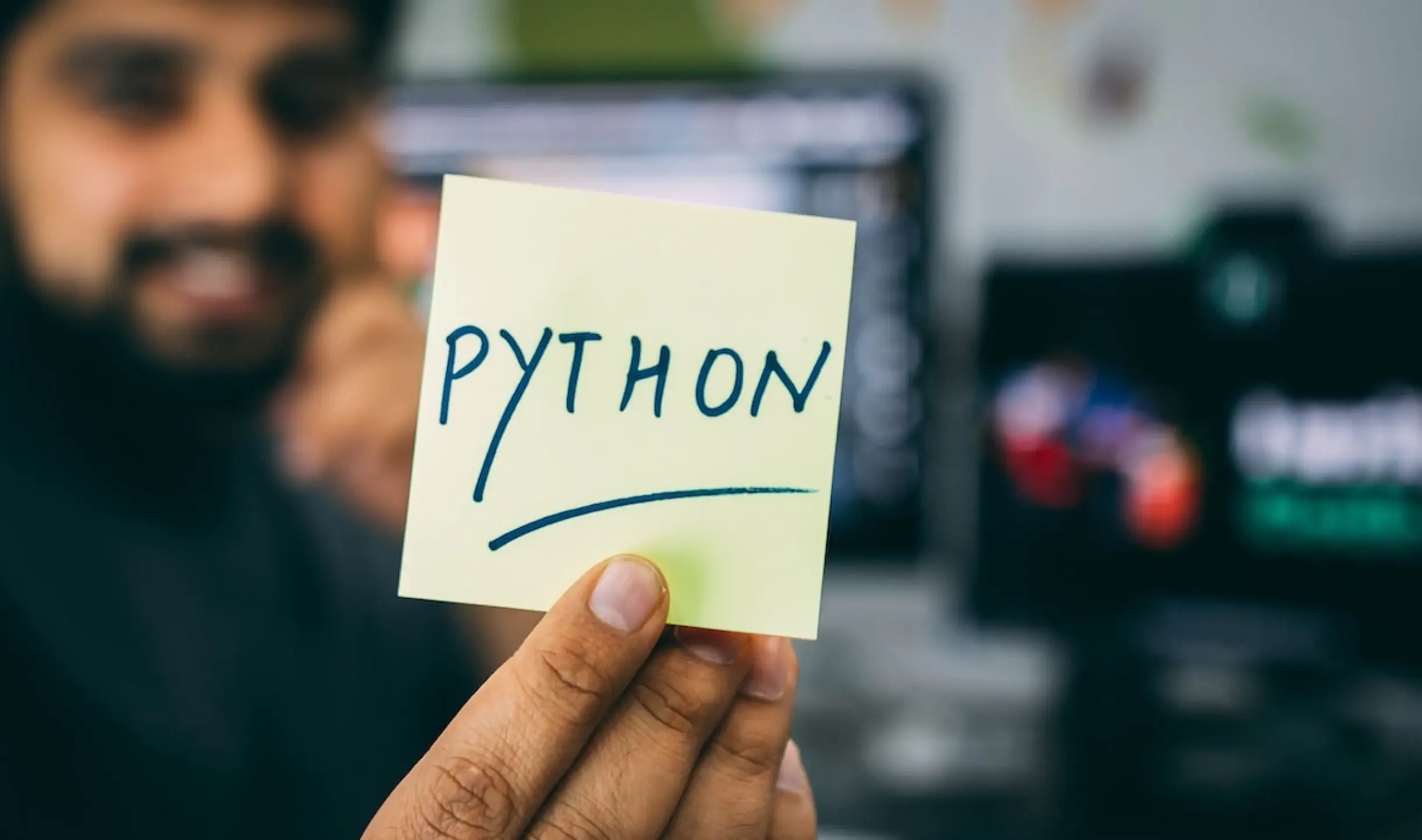 A huge number of Python developers doesn't imply that if you point at anyone, you are sure to find a true professional. However, it's not that complicated to end up with a high-end Python development team if you know the key green flags to look for.
Test the level of expertise yourself

Go for a software development company that is sure of the competence and experience of its engineers and is not afraid to allow clients to prove it once again. At Modsen we focus on creating an impeccable atmosphere where our partners can let their hair down being 100% certain of the level of expertise of their Python project team.

Enquire a guaranteed trial period

Make sure the vendor you're going to cooperate with can offer you a trial period to see if the team fits your project. Sometimes alterations are needed to provide the maximum outcome and the test period is the right time to do so without stalling the development process in the future.

Check out nominations and ratings

Companies with outstanding Python development skills never go unchecked by top industry ratings. Make sure your vendor has got some awards proving its top-notch expertise and guaranteeing impeccable results.