Modsen
ci/cd

services

Based on the customer strategy, we use different approaches to code elaboration and improvement which allows us to scale your software and upgrade its current functionality.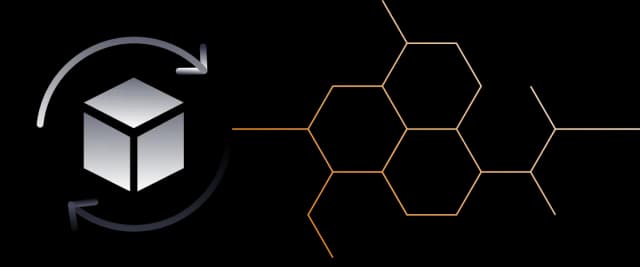 Continuous delivery and deployment
After making adjustments to the code and performing its testing, we launch the process of software deployment which takes place after every integration. A high-quality automated process that doesn't require additional supervision.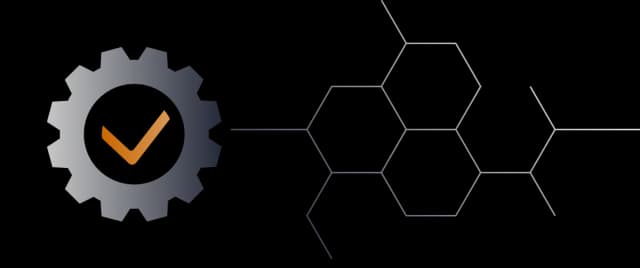 Continuous integration
Our team of dedicated engineers employs CI functionality to build scripts for default code development and testing. Each new adjustment will be tested separately and then added to the existing software code to be validated again altogether.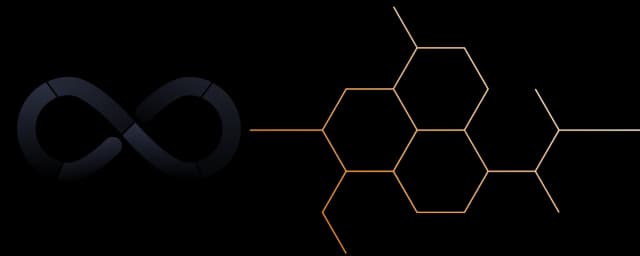 Basic CI/CD pipeline
We employ the Review Apps tool to preview the added changes and clearly see how the code will perform in the current environment. After that, developer engineers run the code through the stages of development, testing, and deployment. Finally, the code goes to production, ready to be rolled back upon necessity.