Bright, unforgettable, and loud corporate events have already become a hallmark of Modsen company. This summer, on July 29, our team came together to celebrate yet another successful semi-year result we have achieved together. Let's take a quick glimpse behind the scenes and recollect that amazing fun-packed day!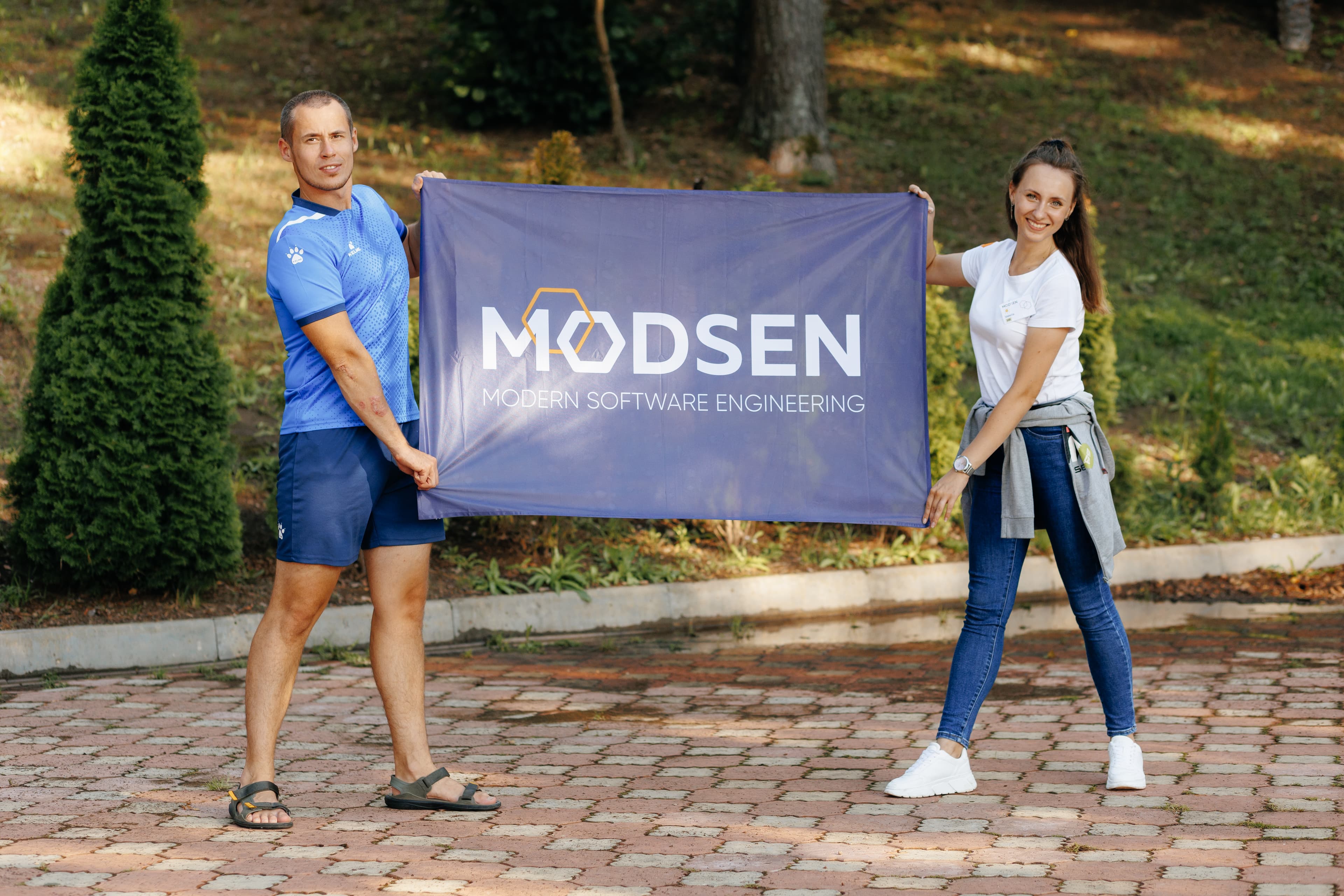 Each year our HR managers face the same challenge over and over again – finding a picturesque event spot that would accommodate the ever-growing Modsen team. This time, we decided to go out into nature and picked a scenic lakeside country complex that turned out to be a perfect place for arranging all kinds of teambuilding games and for keeping everyone engaged, relaxed, and happy.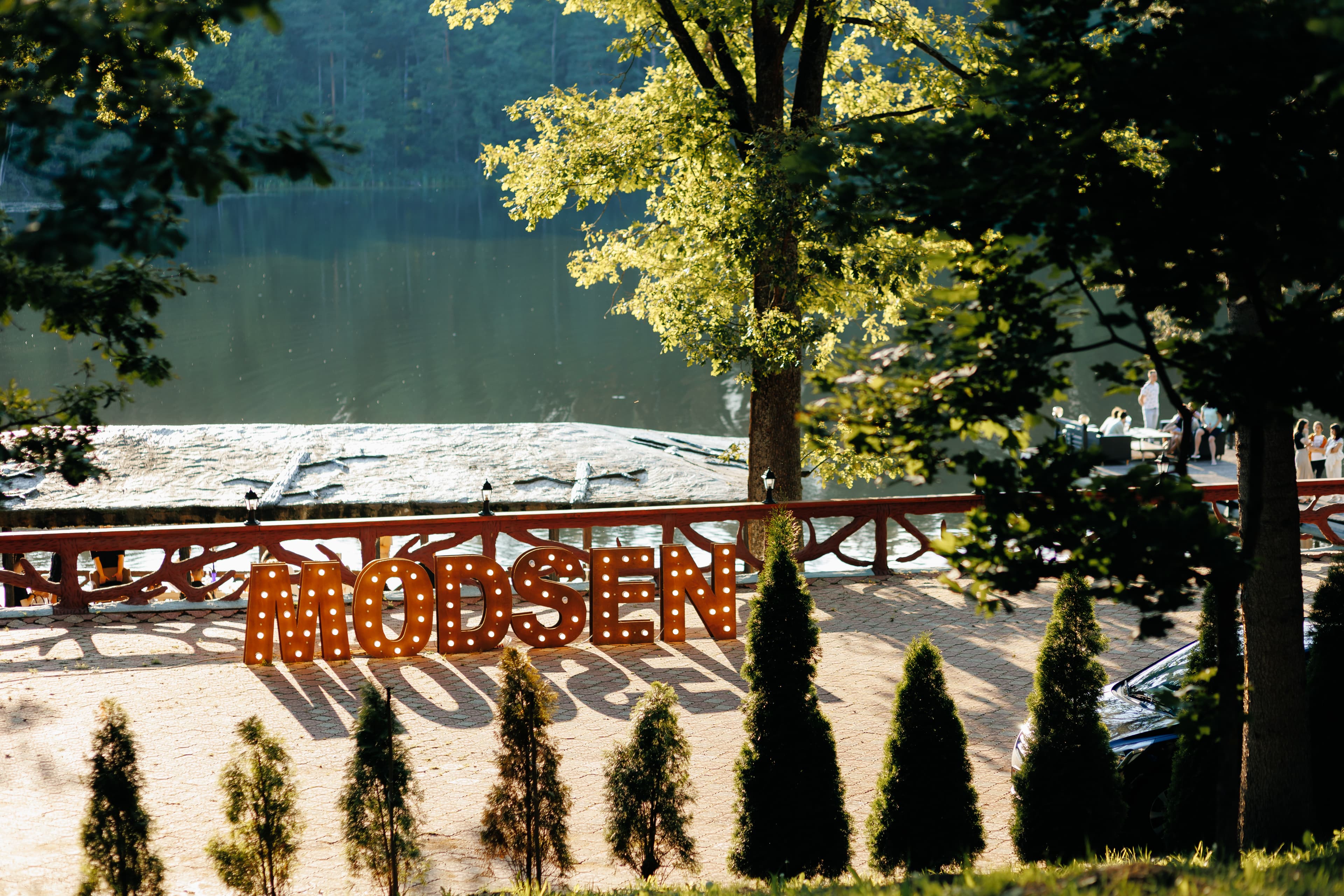 The range of outdoor activities encompassed relay races, sup surfing and catamaran riding, board games, table tennis, badminton, and, of course, delicious catering. The evening was also highlighted by our collective rocking out to the performance of a local cover band.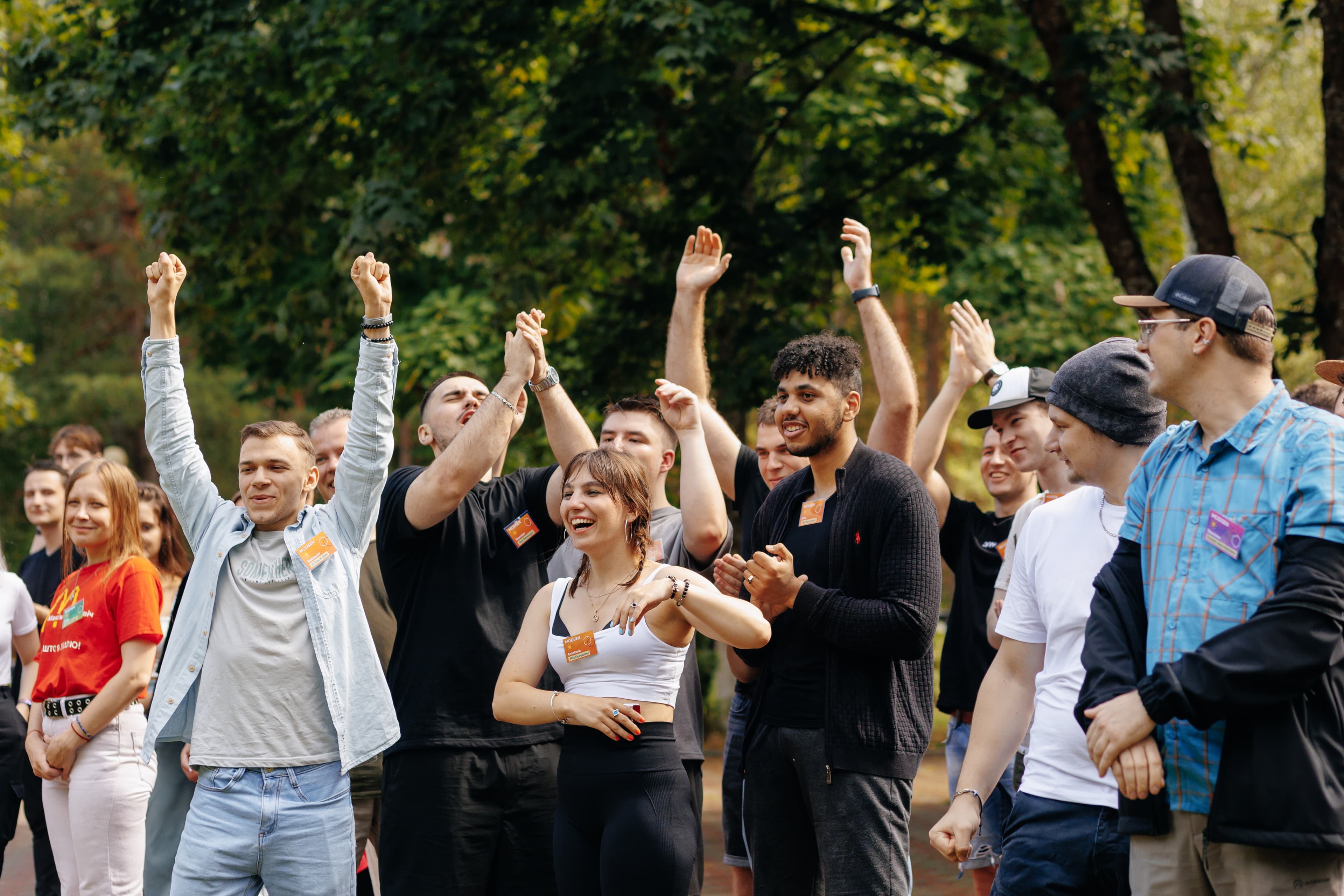 Needless to say, the summer 2023' corporate event was a great success and it is sure to have left a lasting feeling of unity in each of Modsen's teammates.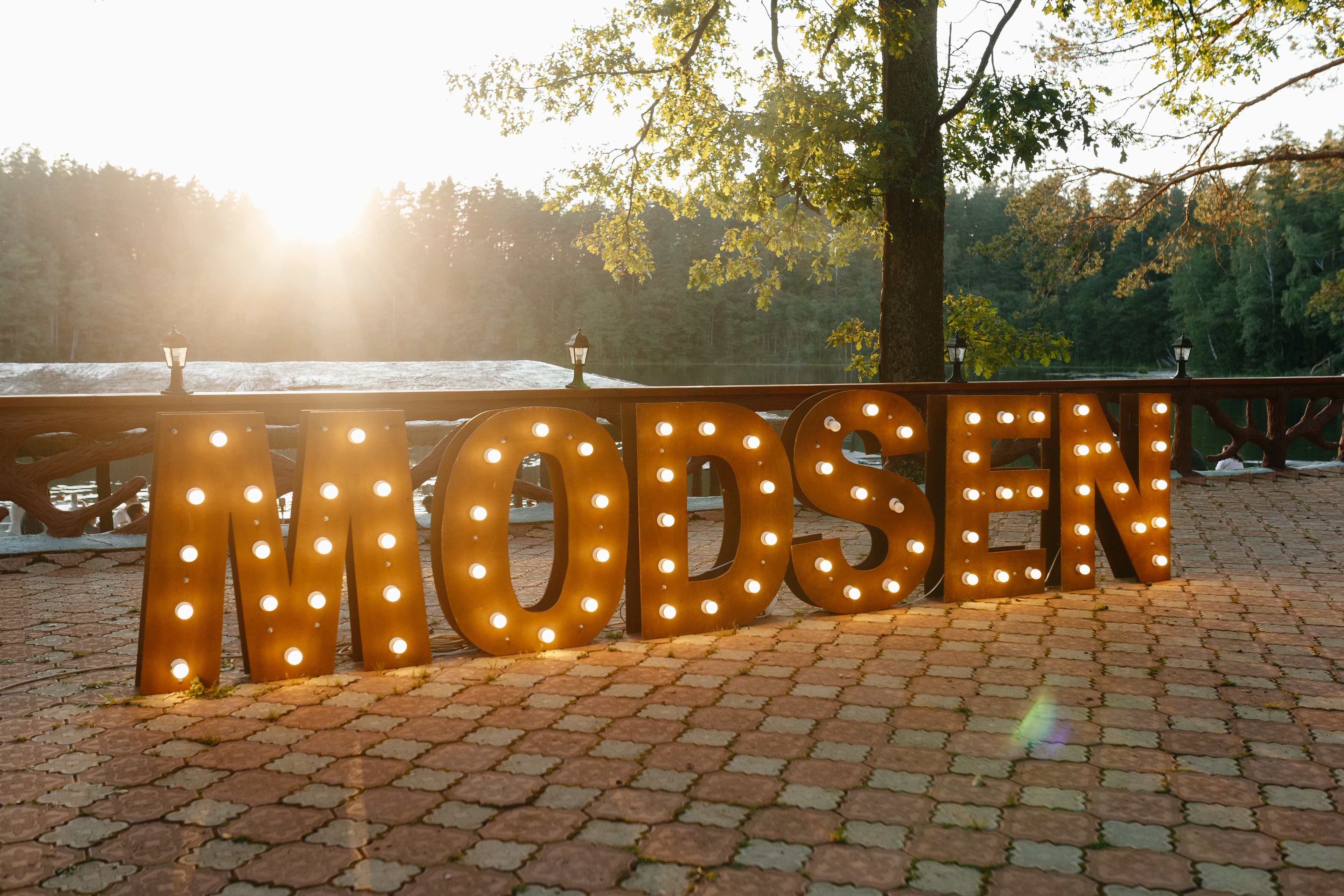 We are grateful to everyone who made that wonderful day happen. And we also owe a special thanks to our clients for choosing Modsen as your software development partner and motivating us to push tech boundaries and keep moving forward. 
Way to go, team!