React Native

custom services

We employ an extensive array of React-Native tools to ensure the successful launch of your app in the App Store and Google Play. Modsen developers will delve into your project quickly, conducting qualitative evaluation and shaping the development plan.

Custom React Native app development
React Native developers and experts at Modsen will help you implement a more cost-effective and prompt custom software product launch. Enjoy the usefulness, impeccable design, functionality, and performance of your native app on iOS and Android platforms.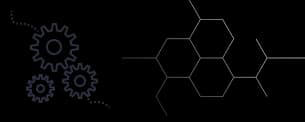 Migration and app integration
Modsen engineers are well-aware of all the migration pitfalls so you can be sure that your app data will be transferred safely to other platforms. We can also modernize your outdated app by qualitatively improving its UI/UX, increasing conversion and user content engagement rates.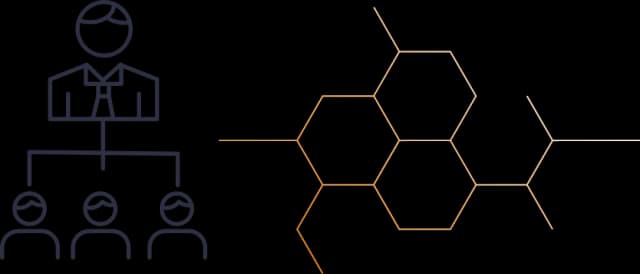 In-house team augmentation
Strengthen your project's level of expertise by engaging our React Native developers into the process. Our unique React-Native competence coupled with excellent communicative and technical skills makes Modsen professionals an asset for any company looking for like-minded people who will share your goals and values.